Posted:
August 8th, 2012 |
Author:
tapanp
|
1 Comment »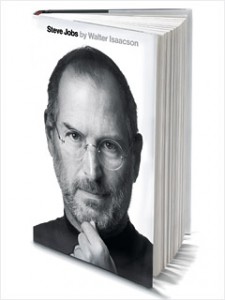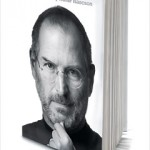 A thought which has always tormented my mind is how a person who just got success or has become famous can write his or her life's story as an autobiography . If he or she unfortunately missed to write then some other person do his or her job.But there are a lot of mystery in any body's life. It is considered that even catching the most boring person in the world and unfold his life's story would lead to an interesting in the end.
I had thought million of times, what is the minimum eligibility to share any body's experience in form of book or in any blog or websites. The answer is simple . To share some new experience one need to experience some new things frequently. Mostly people who have achieved a lot in life, they have written their autobiography.The reason behind it is they have experienced a lot of happenings in their life.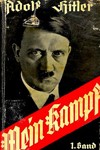 And then one day while browsing on net i found biography of Dawood Ibrahim, Osama Bin Laden, and many more such personalities. So I felt confident that it is not really necessary to be a good man to tell your experience .But still i thought that how these people are even able to write it.The reason is again simple. They also had a lot of happenings in their life, be it hard work like murder, scam, struggle to smuggle, sacrifice blah blah…So the whole point is you need to have a spicy life, where you just face episode after episode like ekta kapoor's serial and every episode having some spicy happenings.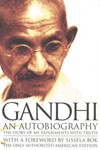 And what can be much better example than a software engineer's life? Its full of happenings.Every day he build some new imagination , then apply knowledge to those thoughts to turn them in to reality. And at the end he gains some awesome experience and feelings as well. But unfortunately sometimes that worthy experience doesn't get expressed . Today there is Anna Hazare, a Gandhian, because there was Mahatma Gandhi. Ideas and Experience just flow from one great mind to air and search if any worthy mind is available to rethink on it. So friends lets experience more and more challenges and lets share our experience be in tips , blogs or any form.Who knows the knowledge outcome of our experience may turn into a big bang someday….

Friends! I too have some happenings in my life which i want to unfold in front of you. And just now i started writing ….

Author – Tapan Kumar Pati
Posted in
Thoughts
|
Tagged
musings
,
story
---