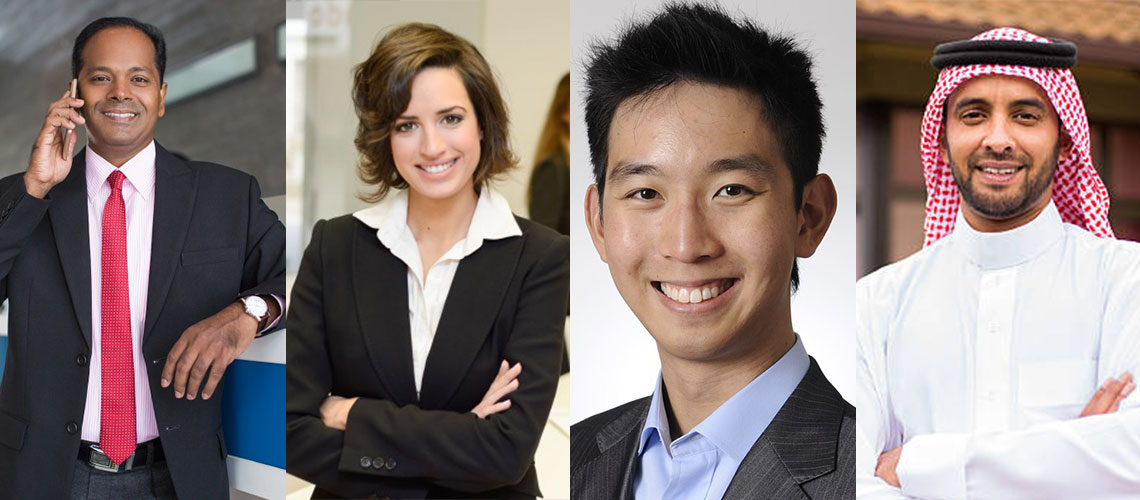 Software outsourcing has been a booming business since 1990's. The reasons are reduced cost, access to wide range of labor markets and improved performance. Today a lot of software development occurs at offshore locations as companies get plenty of talented resource at low cost. Most software development vendors place small teams at client locations to smoothly execute projects. This may sometimes be troublesome if the person does not have some understanding of the country's culture. Some particular societies tend to have distinct ways of working, and this may lead to cross-cultural issues while attempting collaboration or may sometimes lead to project failure. To avoid project failure  companies should learn to overcome cross-cultural issues in global software outsourcing.
In today's world every business is in the lookout for cross-border collaboration with companies in order to expand their business overseas or to leverage suitable & profitable markets. Be it software outsourcing or any other, companies today never hesitate to explore other markets. Different cultural backgrounds bring with it many obstacles and challenges. These issues are apparent in areas such as etiquette, values, expressions, behavior and non-verbal communication.
We live in a globalized world where there is increasing interconnection between different societies. But, this globalization does not infer homogeneity of culture. So, let us look at some of the major solutions to avoid cross-cultural issues in global software outsourcing.
Solutions to overcome cross-cultural issues in global software outsourcing
Manage Relationships:
In case of a cross-border outsourcing, actively managing client-vendor relationship on both sides is important. Using systems common to both parties would be handy as it would provide equal knowledge and control over the system. Other ways to harmonize the relationship would be use of common processes and common compatible technologies. Companies can overcome use of systems, processes and technology, but major issues prevail in norms and values deeply rooted in cultural backgrounds and work style. Both parties need to put huge to eliminate these issues. One other way of harmonizing cross-culture relationship is by adjusting to a compromise working culture wherein both parties agree to modify their work behavior to take account of the other's cultural norms.
Staffing:
Some movement across other cultures is possible but, one cannot expect expatriates to completely behave like locals. Companies can handle this issue by involving people who can bridge this cultural gap. Say for example if some Canadian company outsources its work to India, then the company should look for an Indian who has been residing in Canada for long and understands the culture in the outsourcing destination very well. This helps to successfully oversee complex projects as the individuals get well acquainted with working cultures of both the places. An alternative solution for the software vendor might be to keep in place a team of mixed cultural team.
Training:
Training about local culture to employees before posting them at a particular location. This can be a basic orientation course to a more focused language and cultural practice. This should not be a one-way learning. Rather, companies can plan for two-way learning (training for employees of both parties involved in relationship) for well-informed understanding of every process involved in the project.
To work in this modern-day world, individuals should put extra effort. The companies should learn to tackle cross cultural issues. This will not only lead to effective business practice but also, increase cross-cultural understanding.
………………………………………………………………………………………
We, at Mindfire Solutions, have worked with companies across the world for custom application development . We work hard everyday to deal with cross-cultural issues. Talk to us, and we'll help you push your idea to the real world!