Expertise in
Cloud Platforms
We help to transform business functions and make enterprises more agile. By partnering with us, you can harness the power of all major Cloud Platforms to maximize your gains.
Address critical security issues, drive innovation, and lay the foundation for a robust digital enterprise by developing solutions that truly draw the best out of numerous Cloud Platform offerings.
Cloud Application Development
Develop cloud based applications to improve app performance, security with easy scalability.
Customized apps with AWS, Google cloud and Microsoft Azure.
Build Solutions with best DevOps practices and tools like Kubernetes.
MFA (Multi Factor Authentication): Use MFA to ensure authorized personnel login to access cloud data.
Alert capabilities: Real time monitoring to detect deviances from known parameters.
Cloud Backup Solutions: Ensure data can be restored with cloud backup due to data corruption/irregularities.
KPI (Key Performance Indicator) & KRI (Key Risk indicator): Monitor success with Key parameters like security incidents, vulnerabilities identified etc.
Web App and API Protection: Protect APIs, Micro services and web applications with DDOS and advanced rate limiting.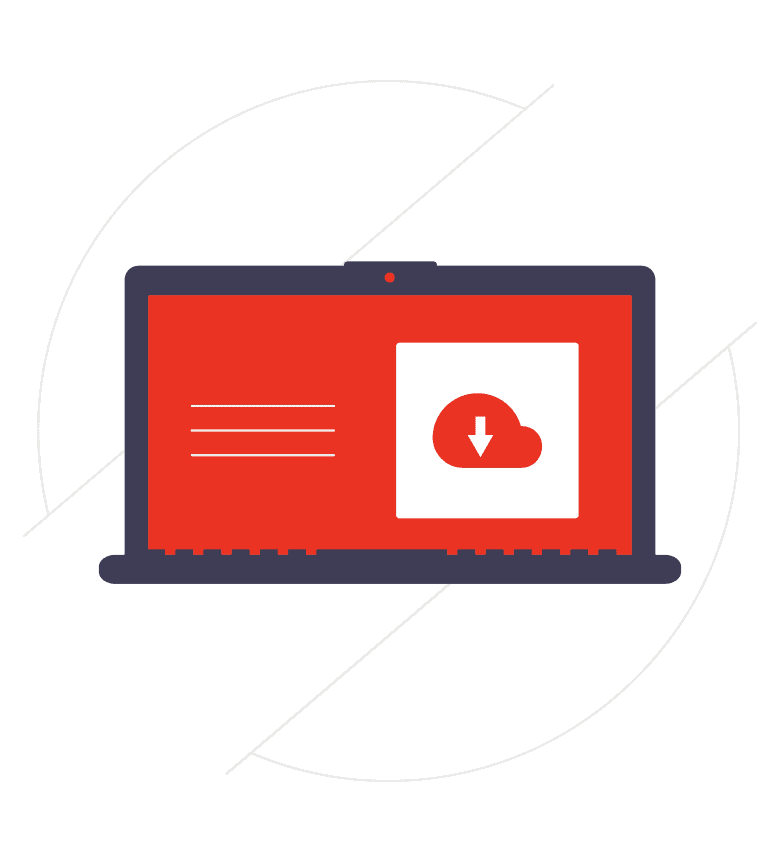 Cloud Migration
Accelerate cloud adoption journey with cloud migration services.
Rehost: With "lift and shift" move your existing applications as-is to cloud.
Replatform: Move applications to cloud with minor changes.
Refactor: Modify applications to better suit the cloud environment.
Rebuild: Rewrite the application from scratch.
Retire: Retire the application and replace with cloud native.
Hybrid and multi cloud
Design and develop applications across private and public cloud environment.
Containerize monolithic applications and bring cloud experience to non-cloud native apps.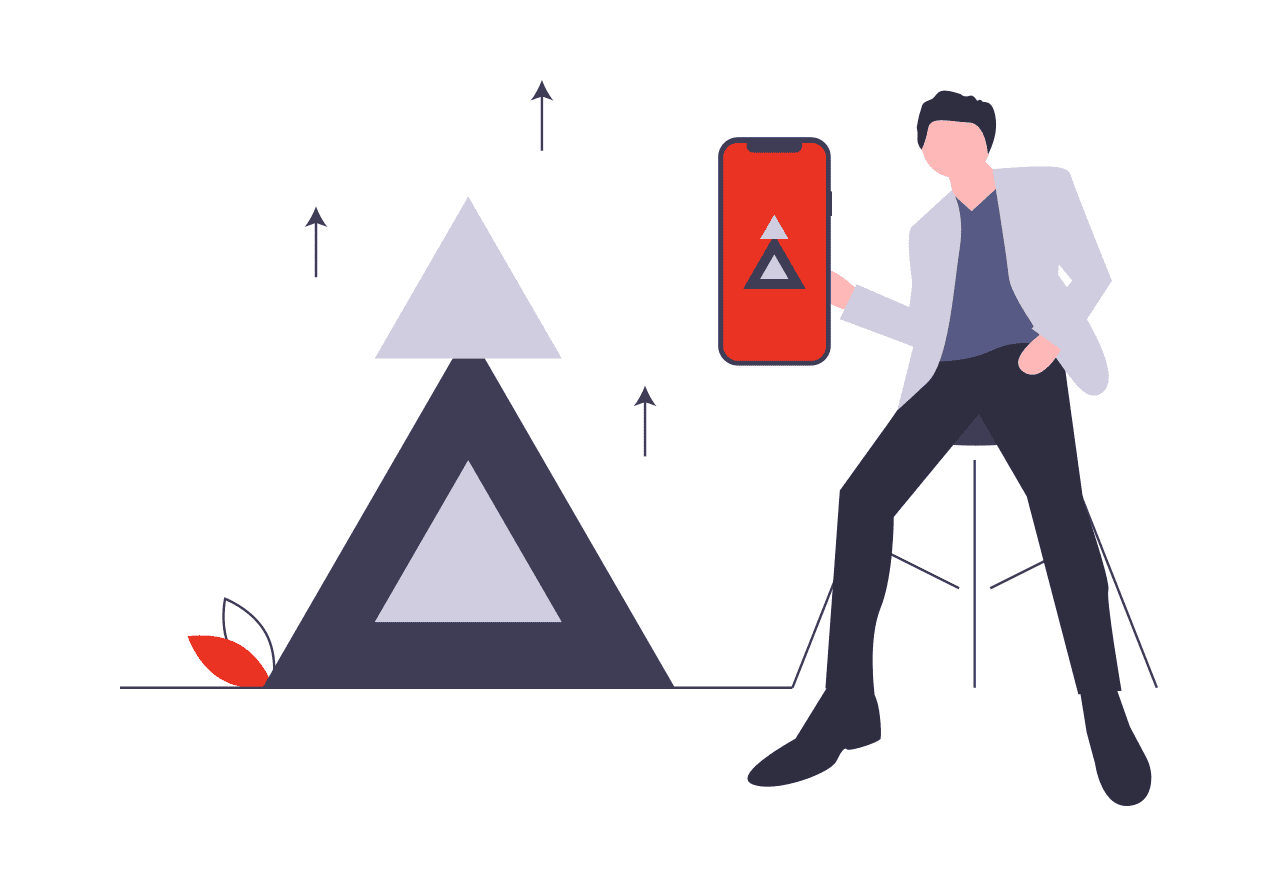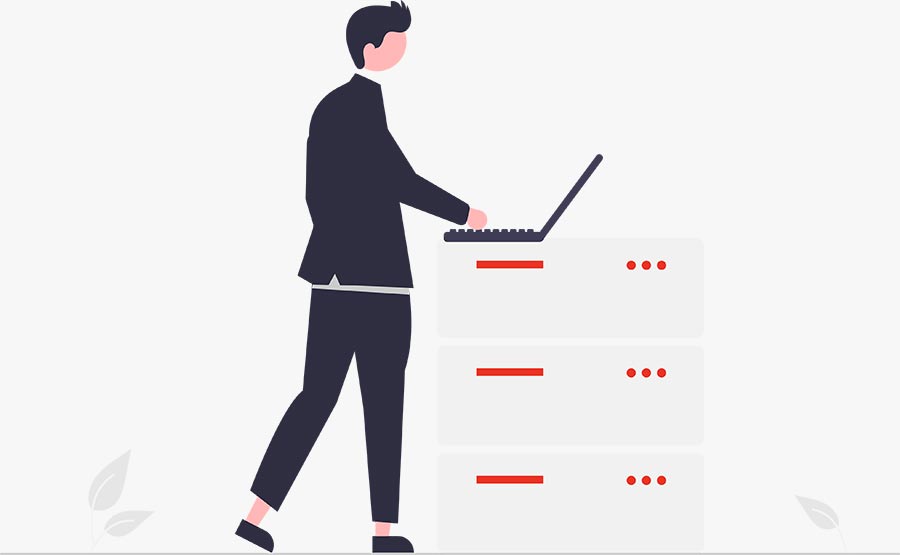 Cloud Strategy and Consulting
Help organizations become more agile and maximize ROI.
Cloud readiness assessment.
Multi-cloud roadmap and strategy ( Cloud platform architecture and design to account for workload and operational costs, business models which are agile and resilient)
Retail & Transportation
Remote Warehouse Management
Access to live inventory across warehouses. E.g. Inventory view based on Sensor/RFID, Pickups based on location to maximize margins, track real time orders, delays, ETA.
Efficient Inventory Management:
Manage stock updates real time with data stored on cloud to improve operational efficiency. E.g. Stock restoration alerts.
Improve operational parameters by processing real time data.
Loyalty Program Management:
Unified view of customers across multiple stores which help to drive customer engagement and digital promotions.
Omni channel Order Fulfillment:
Leverage Omni channel to fulfill customer orders faster which leads to improved user experience.
Integrate solutions with APIs to provide unified experience to users.
ELearning
Collaborative Applications:
Ensure access to remote learning with customized solutions.
Build secure and scalable applications with data hosted on cloud. It enables users to log in and access uploaded data from instructors.
Financial Services

With the need of Fintech/Finserv companies to scale and deliver solutions cost efficiently, it has become essential to build solutions with cloud. It helps to build a robust digital foundation, enhance IT Security and embrace the platform approach.
Improve user experience with new digital services enabled with APIs.
Self Service Applications:
Deliver solutions quickly with Self Service Applications on cloud.
Track branch KPIs and information real time with cloud enabled applications.
Develop applications to capture data points, document safety, and digital signature capabilities to make the lending process hassle free.
Streamline client onboarding process with KYC to enhance relationship building.
Integrate cloud solutions with leading insurance systems to deliver solutions like agency management systems, Omni channel services, billing and claim etc.
Healthcare
Cloud computing takes the center stage in healthcare industry to deliver effective care, drive collaboration and improve business processes.
Develop HIPAA Compliant solutions to aid physicians and nurses to provide continuous care.
Patient Management Applications:
Develop solutions to ensure applications which help patients stay connected with caregivers, streamline scheduling processes, and improve patient engagement and marketing.
Unified view of healthcare data helps to track insights, improve patient experience.
Develop cloud based EHR Solutions with medical health data in cloud to improve savings and enhance scalability.
Igniting Ideas
To Solutions
Mindfire has the technological expertise to serve the IT and Digital needs of companies. Our services are aimed at enabling them to realize their business goals and outperform their competition.
By entrusting your Software Development needs to Mindfire's Team, you leverage our vast experience in cutting-edge tech-stacks, platforms and industries.