Education & E-learning Software Development Company
Education & e-Learning
Mindfire offers educational innovators tailored web and mobile-based software solutions leveraging advanced technologies, intuitive interfaces, learning formats, gamifications etc. with an emphasis on better learning outcomes for learners and educators.
Innovating Solutions
for EdTech Innovators
We intend to make e-Learning experiences more interactive by infusing leading-edge technologies into modern educational practices. Our tech capabilities are comprehensive enough to offer you the most engaging e-Learning solutions.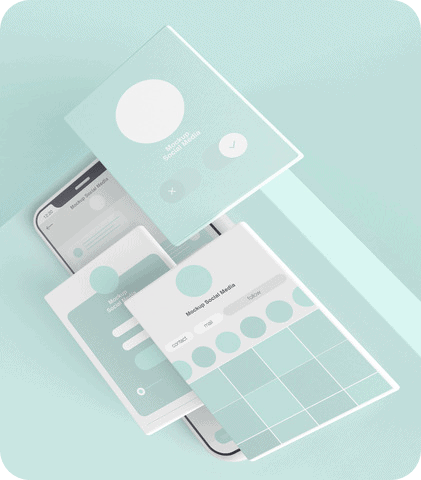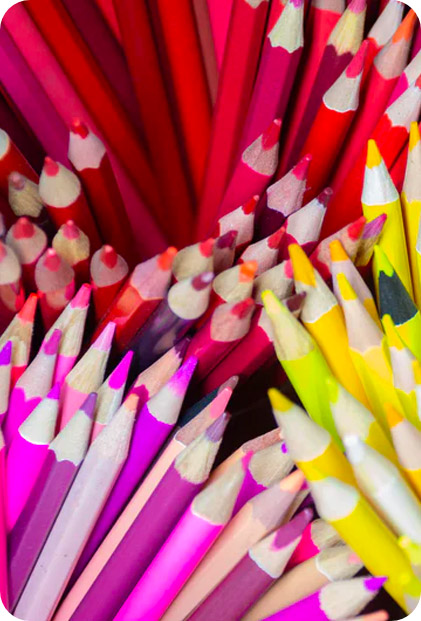 Learning Management System
Smart Education Platforms
Assessment and Evaluation Software
Gamification & Simulation
Administration & Management Software
Analytics, Charts & Reports
Services
Custom Product Development
Document Management System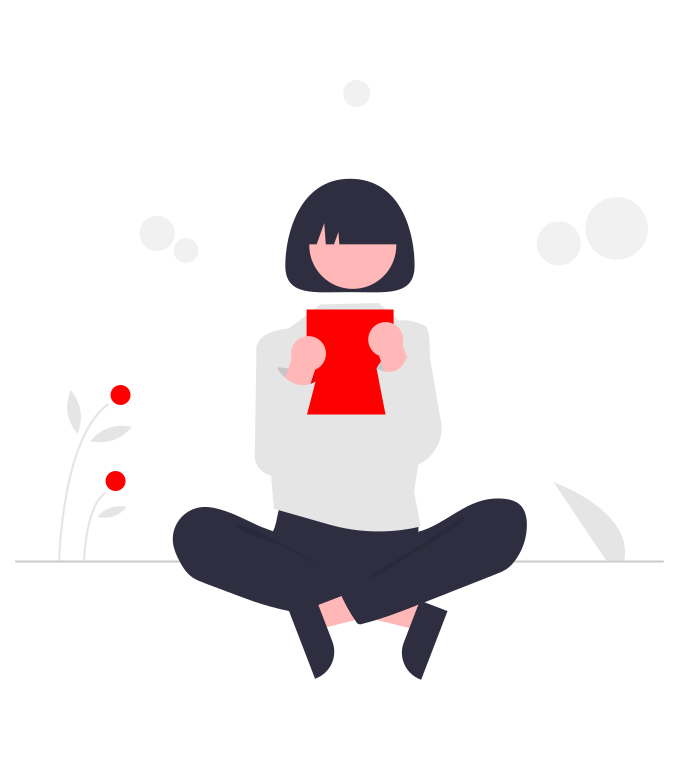 Our Case Studies
Some of the exceptional ideas we made our clients bring to life.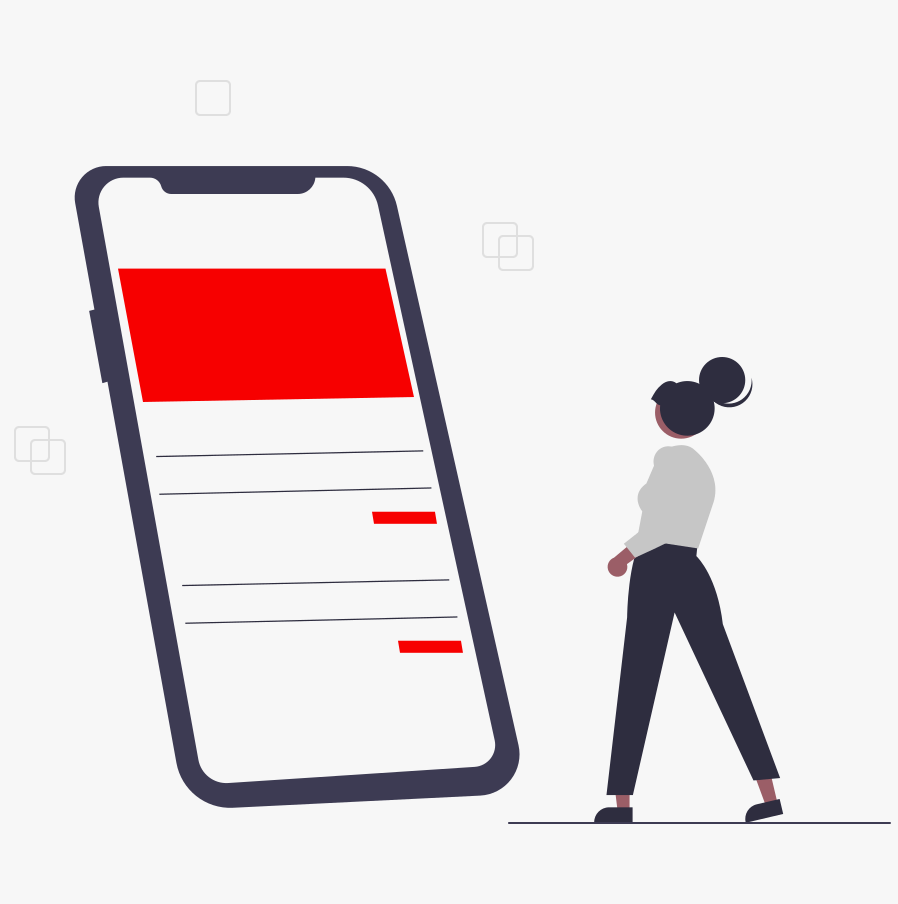 Why Us?
Build and maintain platforms comprising of multiple components that perform 24/7, and under the high load from thousands of users.
Analyze performance and drive actionable insights for scaling product functionalities according to user engagement and business metrics
Ability to engage at all stages of your project, we are a one-stop-shop for eLearning development solutions
Igniting Ideas
To Solutions
Mindfire has the tech expertise to serve the IT and digital needs of companies. Our services are aimed at enabling them to realize their business goals and outperform their competition.
By entrusting your Software Development needs to Mindfire's Team, you leverage our vast experience in leading-edge tech-stacks, platforms and industries.