Expertise in
IoT & Connected Devices
We enable businesses to use connectivity as a lever to reimagine how they function.
Our solutions will help you draw actionable insights from data collected and analysed from various connected devices and IoT sources, and use it to build transformational capabilities for your business.
If you can envision the possibilities connectivity will equip you with, we will build for you the solutions to realize them. We draw from our experience of working with companies across a wide range of Industries.
Proof-of-Concept: build prototypes with a test-and-learn approach to realize tangible value.
Idea to MVP: build fully-functional solutions
Develop & Implement Custom Solutions: to transform businesses
Sense, Observe, Track, and Monitor: get more out of your physical assets and enhance synergy with operations
Leverage Interoperability: to unlock the true value of IoT data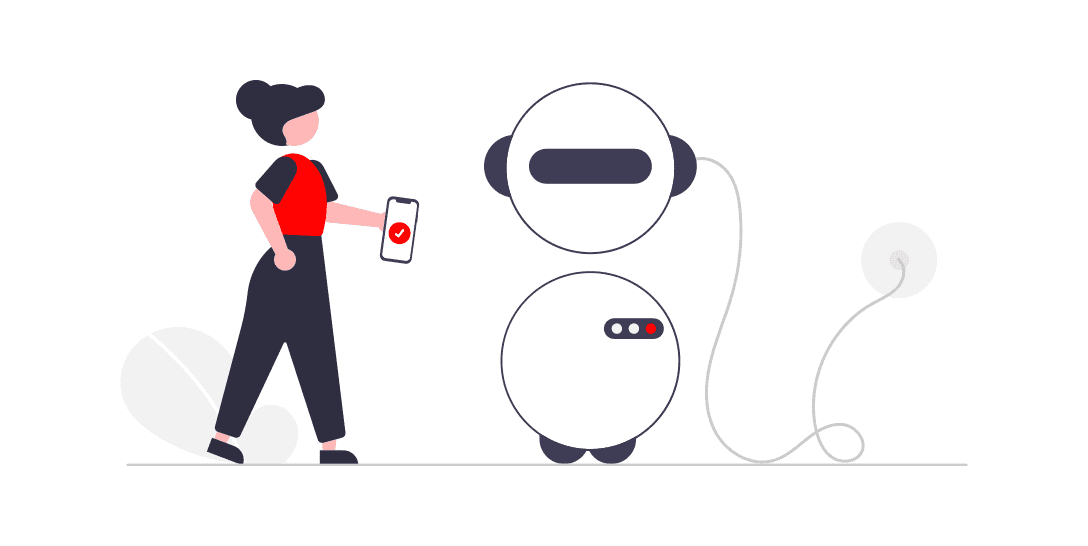 Connect devices to the internet to enhance what they deliver
Connect operations for increasing productivity
Build new business capabilities
We can build comprehensive IoT systems to realize the value that lies beyond connectivity – Interoperability, Analytics, Transformation. If properly derived, opportunity lies in the substantive actionable insights. And that is hinged on the ability to integrate and analyse data collected from various IoT sources and connected devices.
Some of the projects we have worked on include:
Consumer: Smart watches or Fitness trackers
Worksites: Smart Irrigation, Smart BeeKeeping
IoMT: Tracking, Monitoring, Medication Compliance, Smart-bed, Optometry, Point-of-care Diagnostics etc.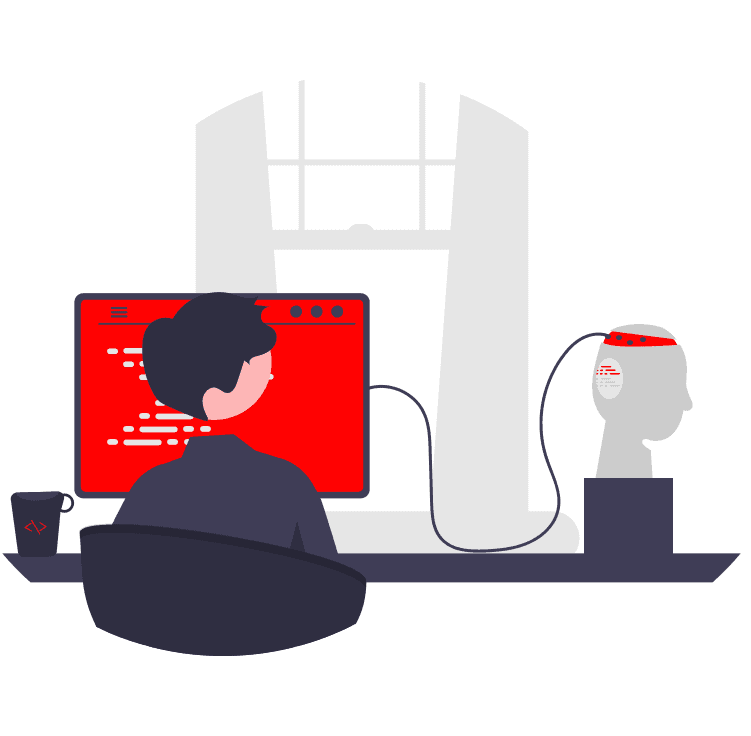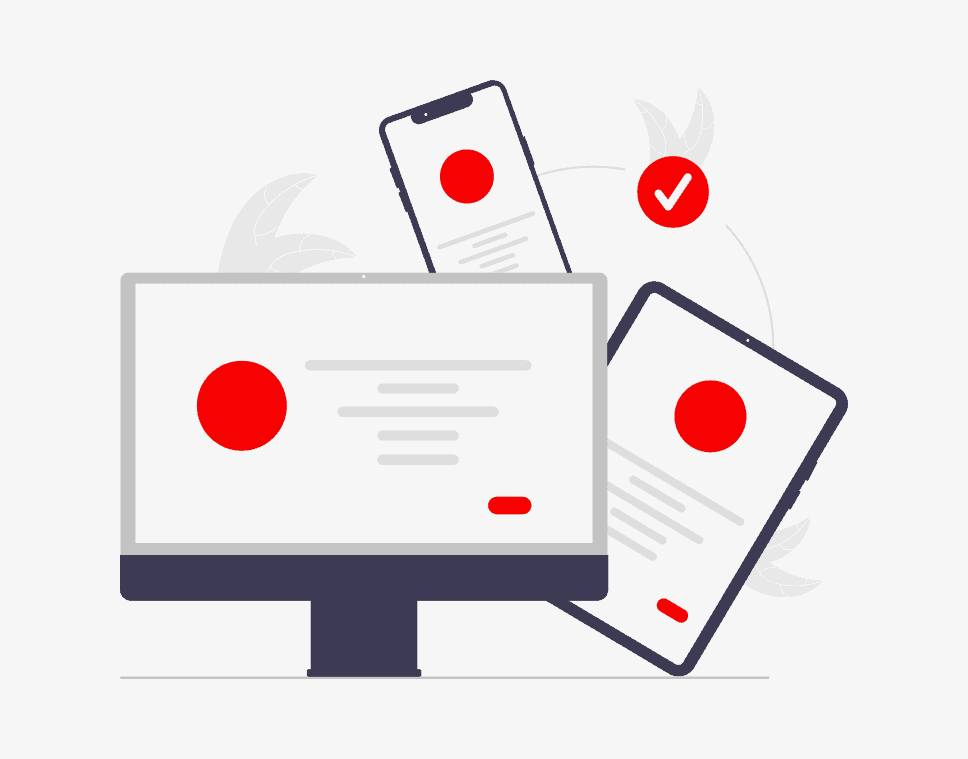 We help companies incorporate IoT technology into their processes. Solutions we build help them to reduce costs, drive-up synergy, scale-up operations, & build new capabilities.
Full-stack developers to build end-to-end business solutions making use of insights pulled from various sources
Expertise in the core technologies and processes that propel optimal IoT implementation: device integration, sensor technology etc.
Exposure on Interoperability and AI/ML for efficient data management
Wide Connectivity Options: Serial Port (RS232), USB, Ethernet, NFC, Wi-Fi, BLE, RFID, Beacons, Web Interfaces
Leveraging of Cloud Computing across all major platforms (AWS, Azure, IBM Cloud, Google Cloud) to facilitate centralized processing and storage of data
Expertise in Analytics to interpret and generate insights from data
Knowledge in all major Technologies and Platforms to build the best custom solutions for you
Igniting Ideas
To Solutions
Mindfire has the technological expertise to serve the IT and Digital needs of companies. Our services are aimed at enabling them to realize their business goals and outperform their competition.
By entrusting your Software Development needs to Mindfire's Team, you leverage our vast experience in cutting-edge tech-stacks, platforms and industries.