.NET Development Company
.Net
We follow the latest web-development trends to develop highly scalable, engaging .NET applications and websites.
Our certified team of .NET developers are constantly updated with the latest releases from Microsoft. They develop leading-edge products for our clients to help them accomplish their business goals.
Enterprise Application Development
Responsive Web Development
Legacy Application Migration
Windows Azure Development
Re-engineering & Upgradation of .NET Applications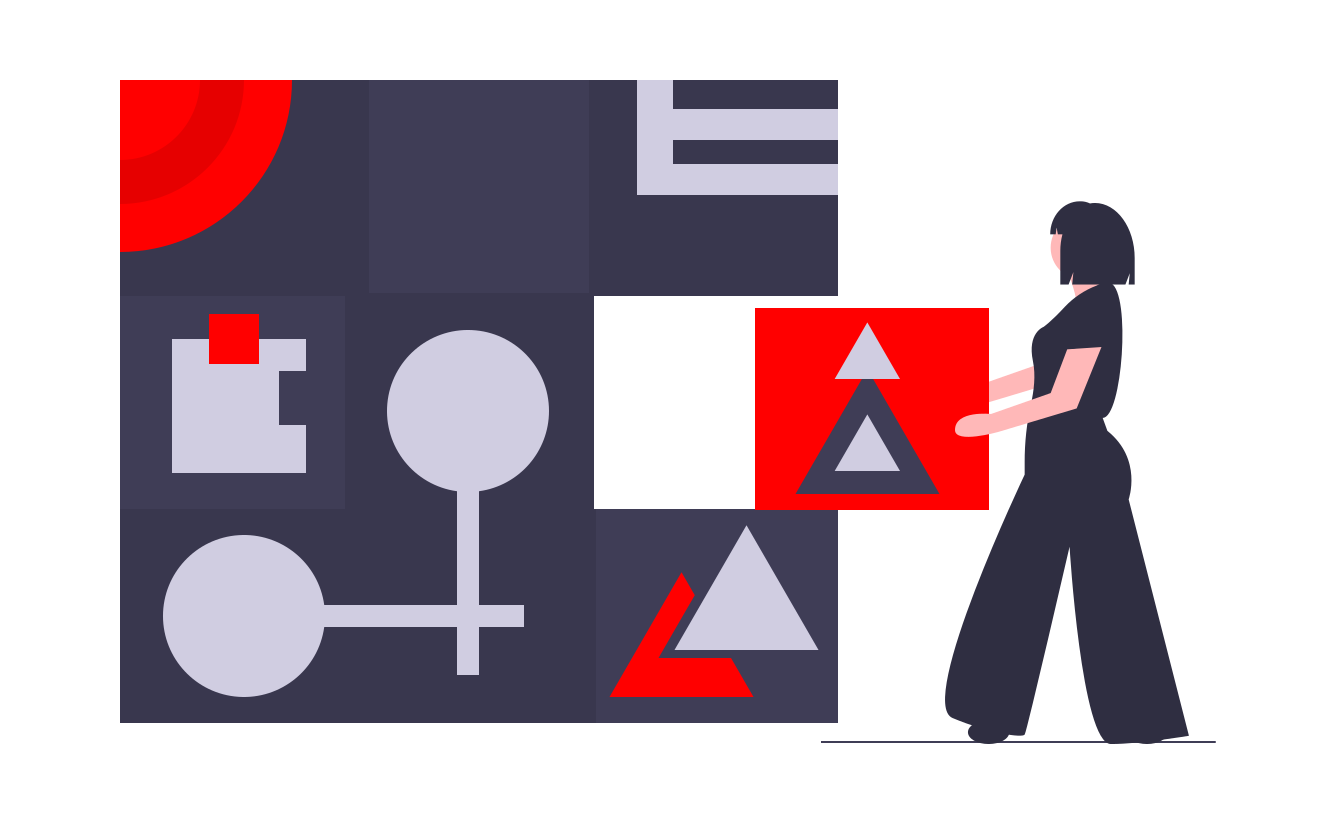 Tech Building Blocks
AI
ML
Blockchain
Microservices
Cloud Computing
Containers
Technologies
Frameworks
.Net, .Net Core
Architecture
MVC, MVVM, MVP
Service Handling
WCF, Rest, JSON, SOAP, AWS API, APNs, Window Services
Database
MSSQL, MySQL, MariaDB, PostgreSQL, AWS Dynamo DB, MongoDB
Reporting Tools
SSRS, Crystal Reports, Telerking Reporting
User Interface
WinForms, .ASPX, MVC Views, Angular, Angular Core UI React, Kendo UI, Vue, Knockout, Telerik Control UI, d3.js, chat.js, Highchart.js, chosen.js, tostar.js, HTML 5, Bootstrap, AdminLTE theme, FontAwesome
Our Case Studies
Some of the exceptional ideas we made our clients bring to life.
Igniting Ideas
To Solutions
Mindfire provides a full-stack solution responding to the IT and digital needs of any company. From startups to grownups and market leaders, our services are aimed at increasing business growth and improving our client's digital presence.
By entrusting your .NET Development Project to Mindfire's Team, you will leverage our flexible engagement models and vast experience in leading-edge tech-stacks, platforms and domains.