Ruby on Rails Development Services
Ruby on Rails
We have a group of accomplished developers with deep proficiency in RoR programming, its rich framework and built-in tools. Get engaging and modern applications powered by secure and scalable backend systems.
With over a decade of rich experience in Ruby on Rails, we can help shape up your next big idea in record time and cost-effectively.
Enterprise App Development
Custom Web and Mobile App Development
eCommerce App Development
Social Networking Apps, Blogs, Widgets
Web Services with API Integration
Microservices-based Applications with single Sign-on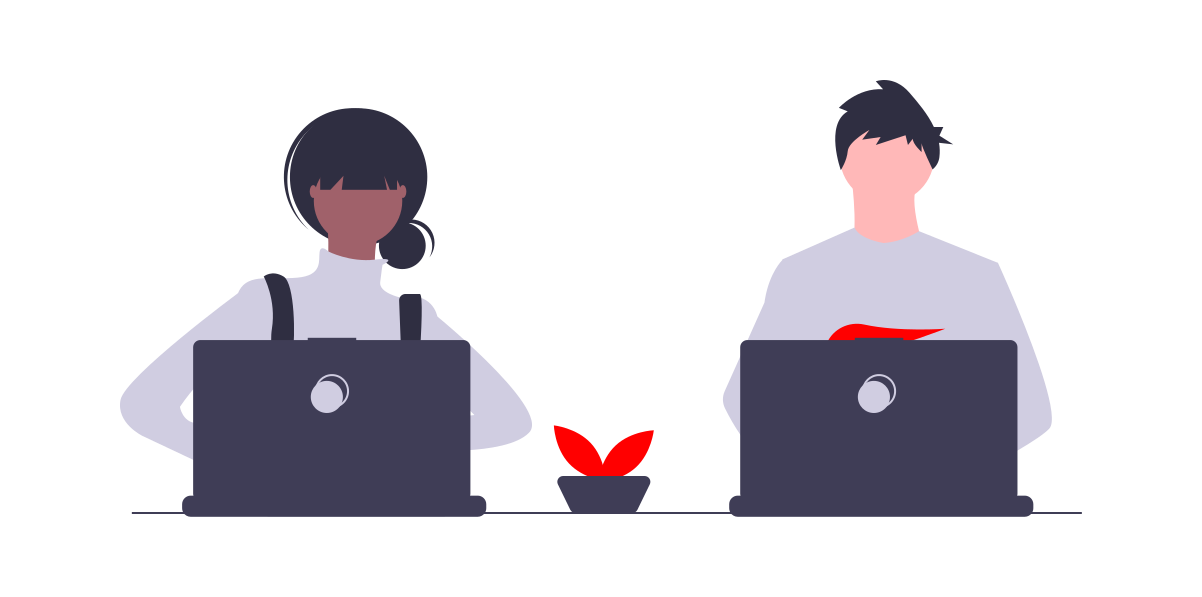 Tech Building Blocks
AI
ML
Blockchain
Microservices
Cloud Computing
Containers
CI/CD
Technologies
Frameworks
Ruby on Rails (RoR)
Architecture
SOA, SPA, SSR, MPA, Serverless, Microservice
UI Frameworks
React JS, Angular, Vue.js, Ext JS
Database
PostgreSQL, MySQL, MariaDB, MongoDB
Message Queue
RabbitMQ. Sidekiq, Resque, Redis
Tools
Rspec, Swagger, CircleCI, Jenkins, Rubocop, RubyCritic, RubyMine, Capistrano
Our Case Studies
Some of the exceptional ideas we made our clients bring to life.
Igniting Ideas
To Solutions
Mindfire provides end-to-end software solutions to meet the IT and digital needs of companies across all major industries. From startups to SMEs and large enterprises, our services are aimed at enhancing efficiency, stepping-up business growth and improving our client's digital presence.
By entrusting your Ruby Development Project to Mindfire's Team, you will leverage our flexible engagement models and vast experience in leading-edge tech-stacks, platforms and domains.