Logistics & Transportation Software Development Services
Transportation
& Logistics
Digital solutions to meet the modern day requirements for automation and optimization of transportation, logistics, and shipping processes.
Innovating Solutions
for Transportation & Logistics Workflows
Leverage our 2-decades of tech experience to get on-demand tools, solutions and products for streamlining communication, better monitoring and tracking, efficient management of the supply chain, and optimized shipping and delivery. Save time, reduce costs, and delight your customers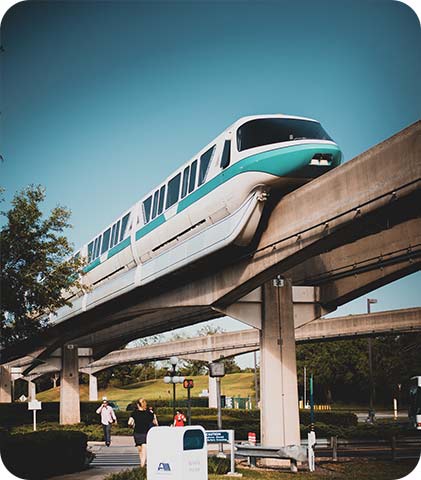 Logistics Service Providers
Express Parcel Service Providers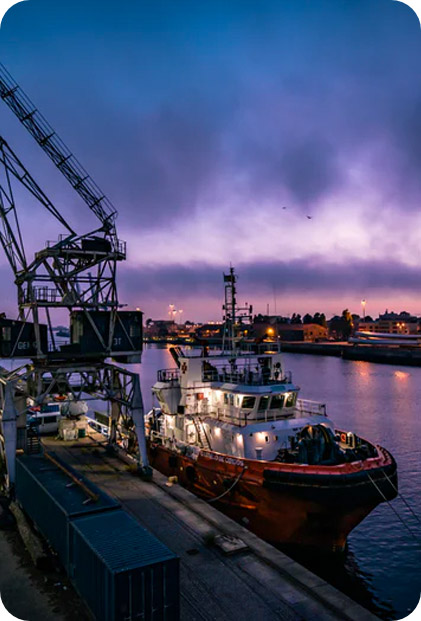 Proof-of-Delivery Solution
Administration & Management Software
Analytics, Charts & Reports
Services
Custom Product Development
Legacy system integration and interoperability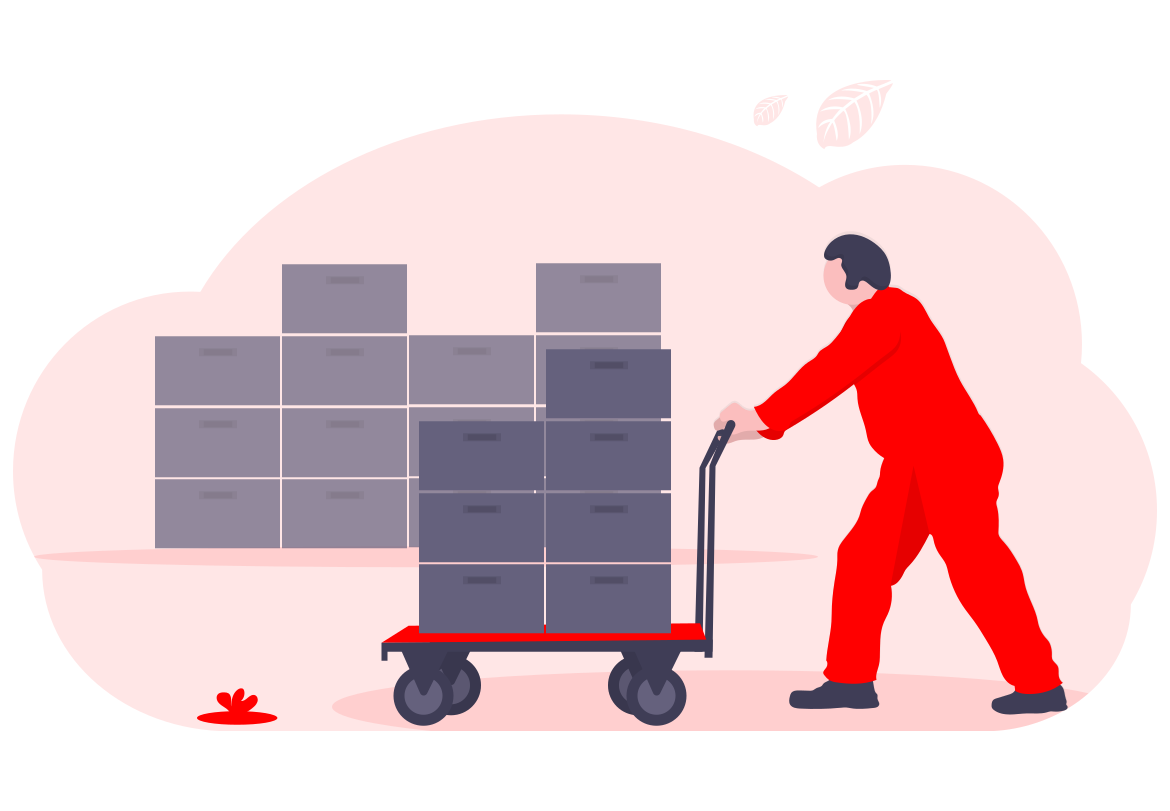 Our Case Studies
Some of the exceptional ideas we made our clients bring to life.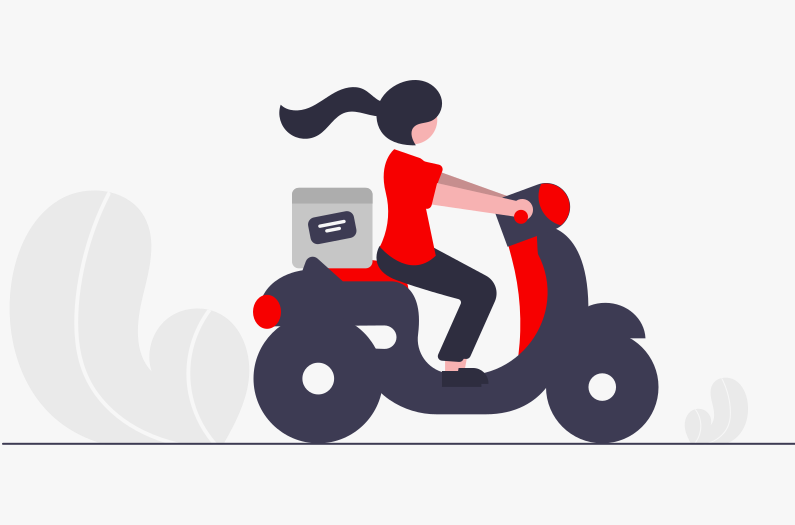 Why Us?
Expertise across key emerging technologies that collectively help modernize systems : Maps, IoT, Cloud, LBS, AI etc.
Intelligent and end-to-end tracking solutions with alerts and real-time visibility
Smart algorithms that work on massive amounts of historical and real-time data to offer actionable insights
Igniting Ideas
To Solutions
Mindfire has the tech expertise to serve the IT and digital needs of companies. Our services are aimed at enabling them to realize their business goals and outperform their competition.
By entrusting your Software Development needs to Mindfire's Team, you leverage our vast experience in leading-edge tech-stacks, platforms and industries.