PHP Development Company
PHP
We have built an expansive range of solutions with PHP. The opportunities are boundless for businesses seeking to use PHP, the most widely used and preferred open-source server side language
Mindfire has certified experts with hands-on experience in all the major PHP Frameworks. We are a one-stop provider to all our customers seeking PHP-led solutions.
Enterprise Web Applications Development
Responsive Web Application Development
Custom Web Portal Development
Dashboard Applications Development
API Platforms Development & Integrations
PHP-based CMS Development
Custom Social Networking Sites
eCommerce extensions and plugins development
Re-engineering & Upgrade of PHP Applications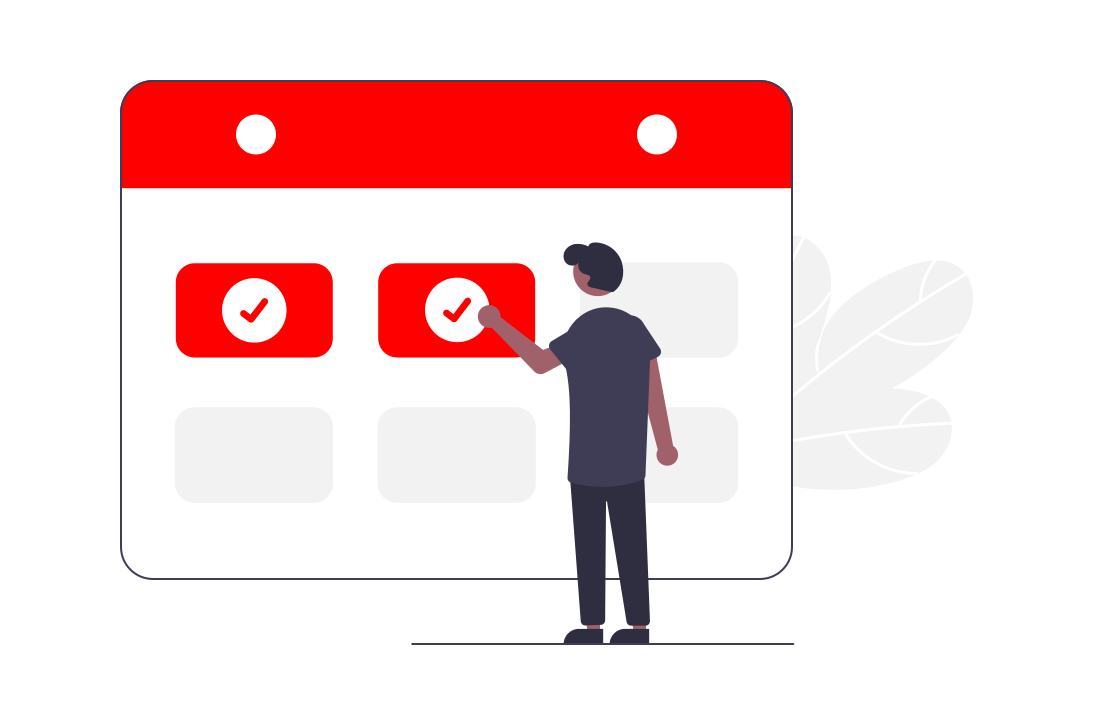 Tech Building Blocks
AI
ML
Blockchain
Microservices
Cloud Computing
Docker
Technologies
Frameworks
Symfony, Laravel, CodeIgniter, Zend, Drupal, WordPress
Architecture
SOA, SPA, MPA, MVC, AWS-services based architectures
Service Handling
WCF, Rest, JSON, SOAP, AWS API, APNS
Database
MSSQL, MySQL, MariaDB, PostgreSQL, AWS Dynamo DB, MongoDB
User Interface
Angular, React
Certifications
Zend Certified PHP Engineer
Our Case Studies
Some of the exceptional ideas we made our clients bring to life.
Igniting Ideas
To Solutions
Mindfire has the tech expertise to serve the IT and digital needs of companies. Our services are aimed at enabling them to realize their business goals and outperform their competition.
By entrusting your PHP Development Project to Mindfire's Team, you will leverage our flexible engagement models and vast experience in leading-edge tech-stacks, platforms and domains.