knowledge
Whitepaper
Our exclusive Whitepaper are written by tech experts from Mindfire as well as eminent professionals from the industry.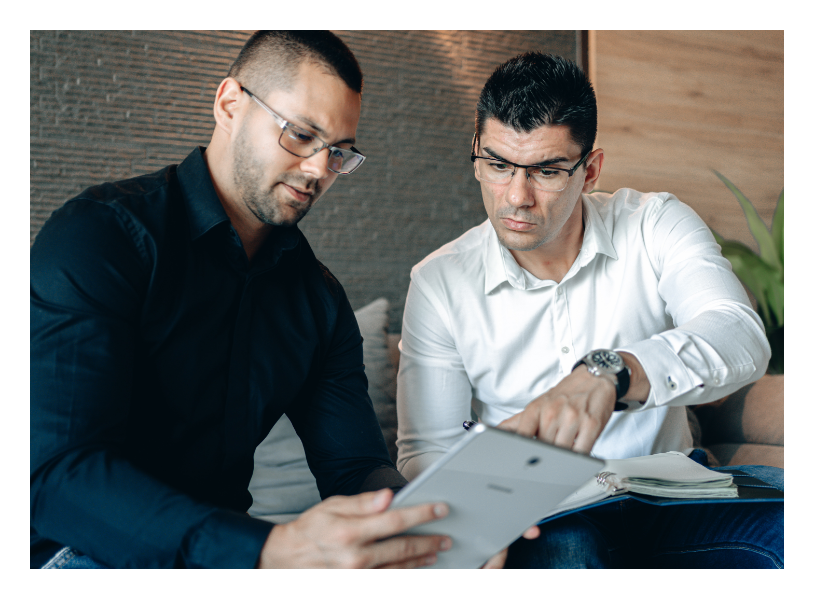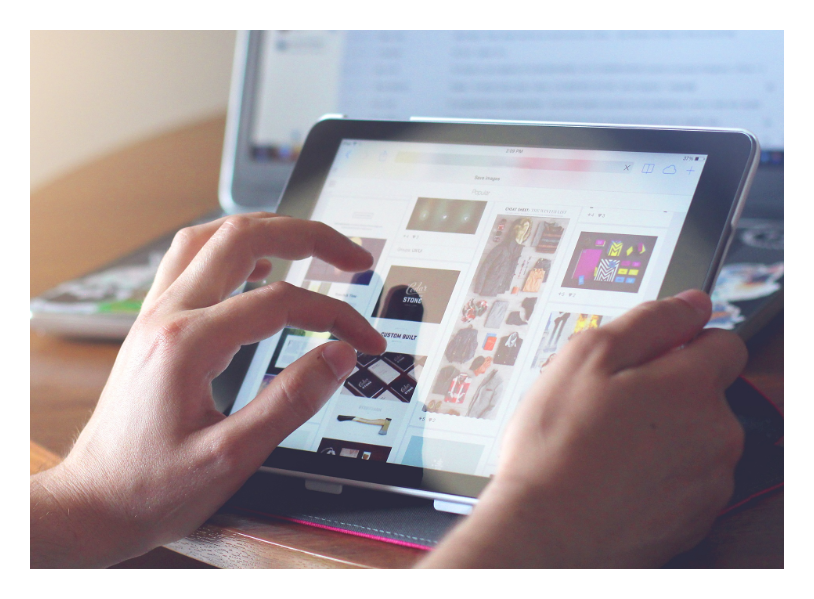 Blogs
Content crafted by Tech Experts on Emerging Technologies and Solutions
Experience our original writings across diverse subjects dealing with trends in software-technology
Infographics
Clear and Creative insights.
Explore engaging visuals that provide overview on topics succinctly.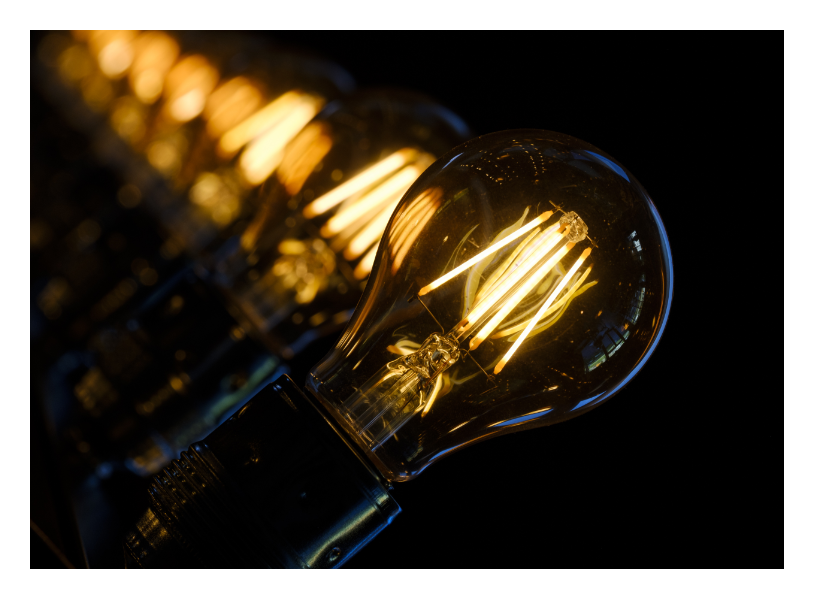 Igniting Ideas
To Solutions
Mindfire has the tech expertise to serve the IT and digital needs of companies. Our services are aimed at enabling them to realize their business goals and outperform their competition.
By entrusting your Software Development needs to Mindfire's Team, you leverage our vast experience in cutting-edge tech-stacks, platforms and industries.