Driven by Passion & Trust
Mindfire Solutions is led by an experienced and competent team of professionals. The team brings together decades of technology and outsourcing experience.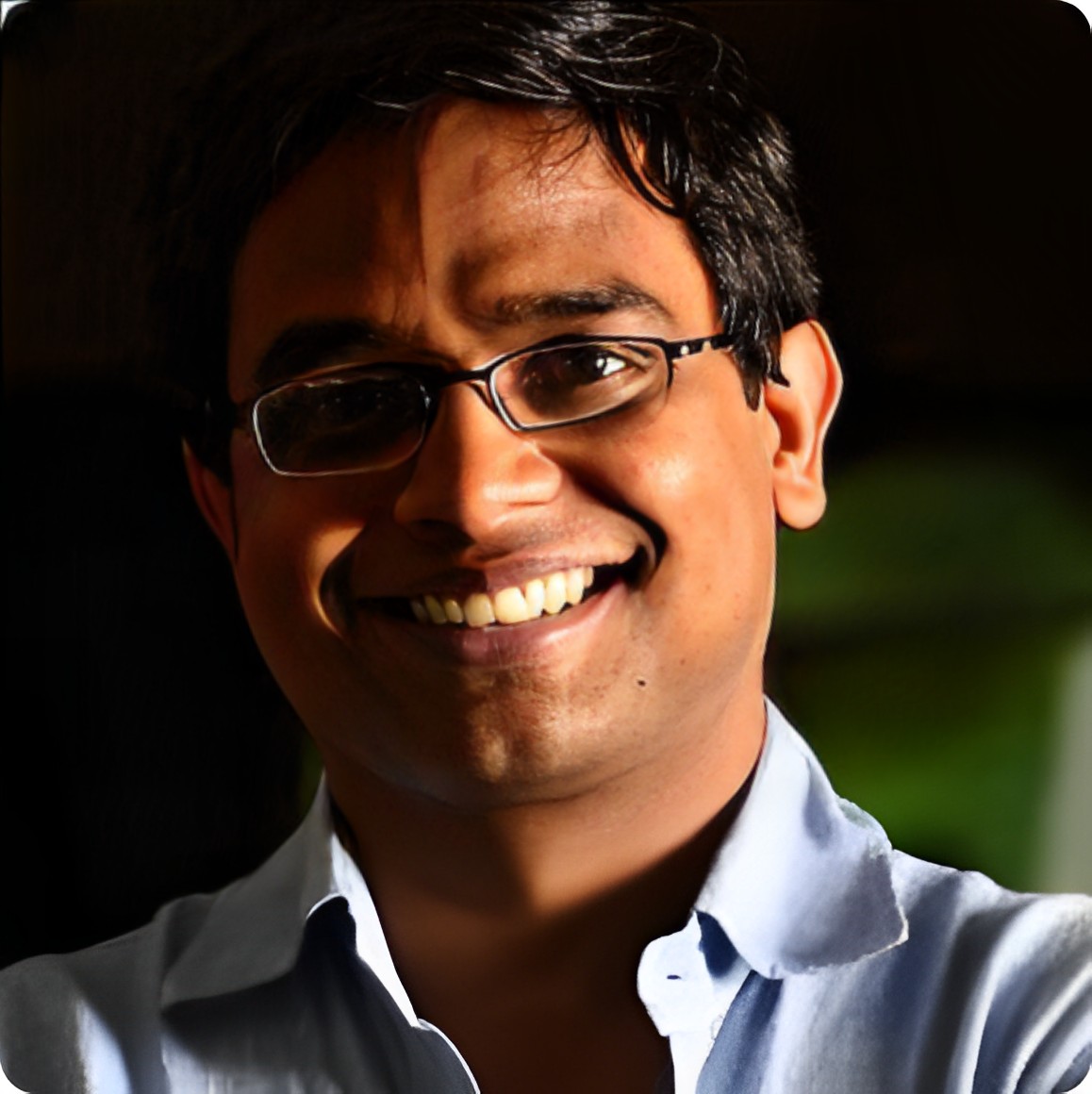 Chinmoy Panda
The chief architect of Mindfire Solutions, Chinmoy, is an advocator, mentor, and our biggest driving force. In a classical tradition, he founded Mindfire in a garage in 1999, and over the years successfully transformed it into a niche technology player. A maverick tech-entrepreneur at heart, he has more than two decades of global IT experience. Chinmoy spent his early working years across companies like Adobe Systems Inc, Interra Inc, James Martin & Co, and Cadence Design Systems. He has an approved United States Patent #6,904,560 in the areas of document analysis, document understanding, and Internet search techniques - USPTO (the United States Patent and Trademark Office).
Chinmoy is an alumnus of BITS Pilani, specializing in Computer Science, and IIM Ahmedabad. An avid photographer, he faces today his life's most daunting challenge - a teenage daughter.
Yogita Sahoo
As the Co-CEO, Yogita intends to bring in incisive perspectives, and design practices to accelerate progress at Mindfire. Known as an influential leader, Yogita embraces challenges head on. She takes failures in her stride, knowing that she possesses the courage and the grit to build every piece back. A passionate team person, she believes that leaders are defined by the teams they build and nurture. Working alongside Chinmoy, Yogita has been instrumental in growing Mindfire Solutions from a 5-member team startup into one of India's premier testing companies. With an enviable track record of serving global clients, she has successfully delivered on several projects leveraging leading-edge testing methodologies.
A tester at heart, Yogita's contribution to the international testing community has been by way of her sharing original ideas in the form of articles and presentations at major conferences. She has also served as a guest reviewer with TechWell's leading online QA forum, Stickyminds.com. She also assisted in ISTQB's pre-launch in India. On the personal front, she adores her two lovely daughters, whom she is raising to be confident and responsible humans. In her idle time, she loves practicing Niksen.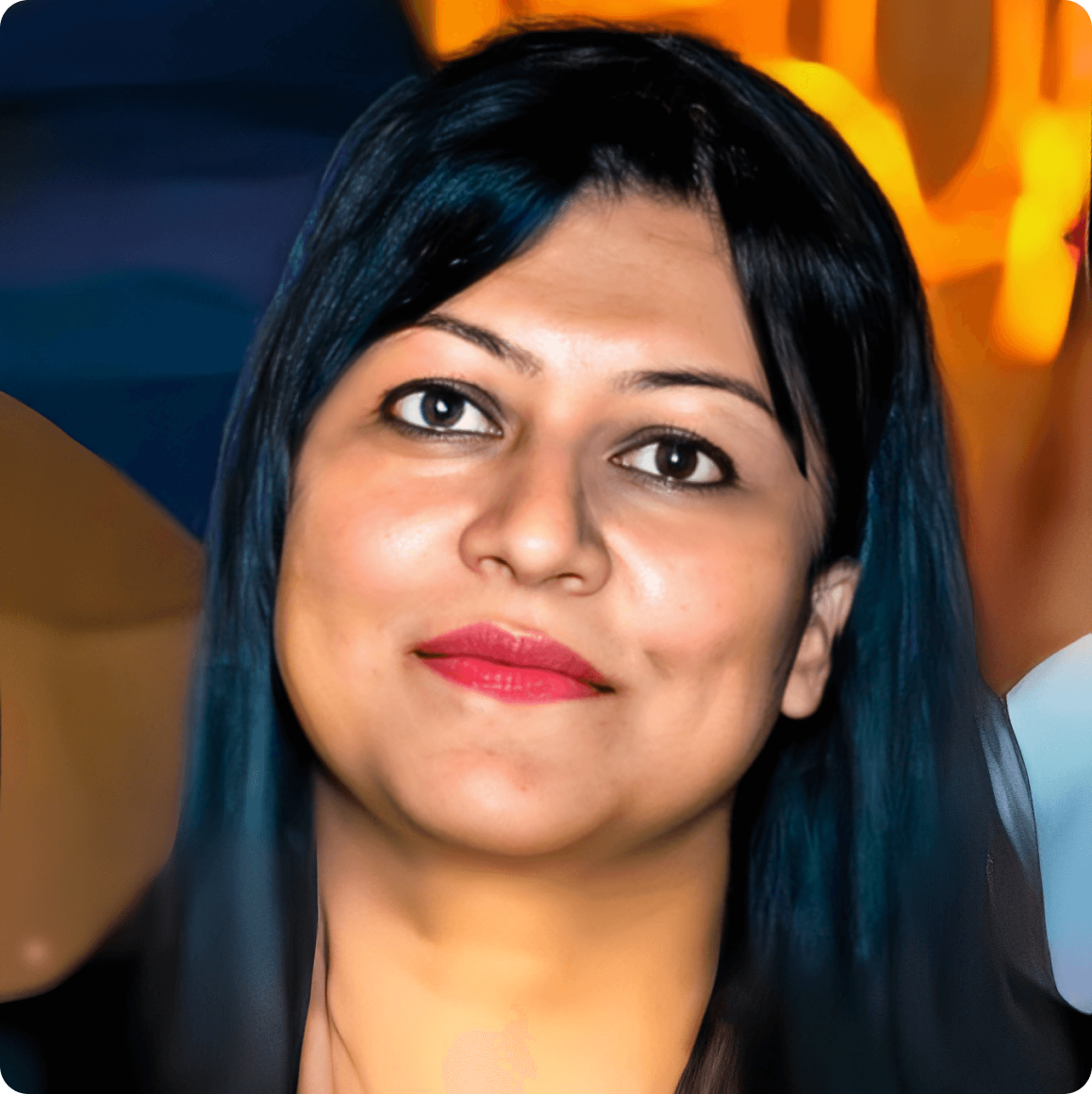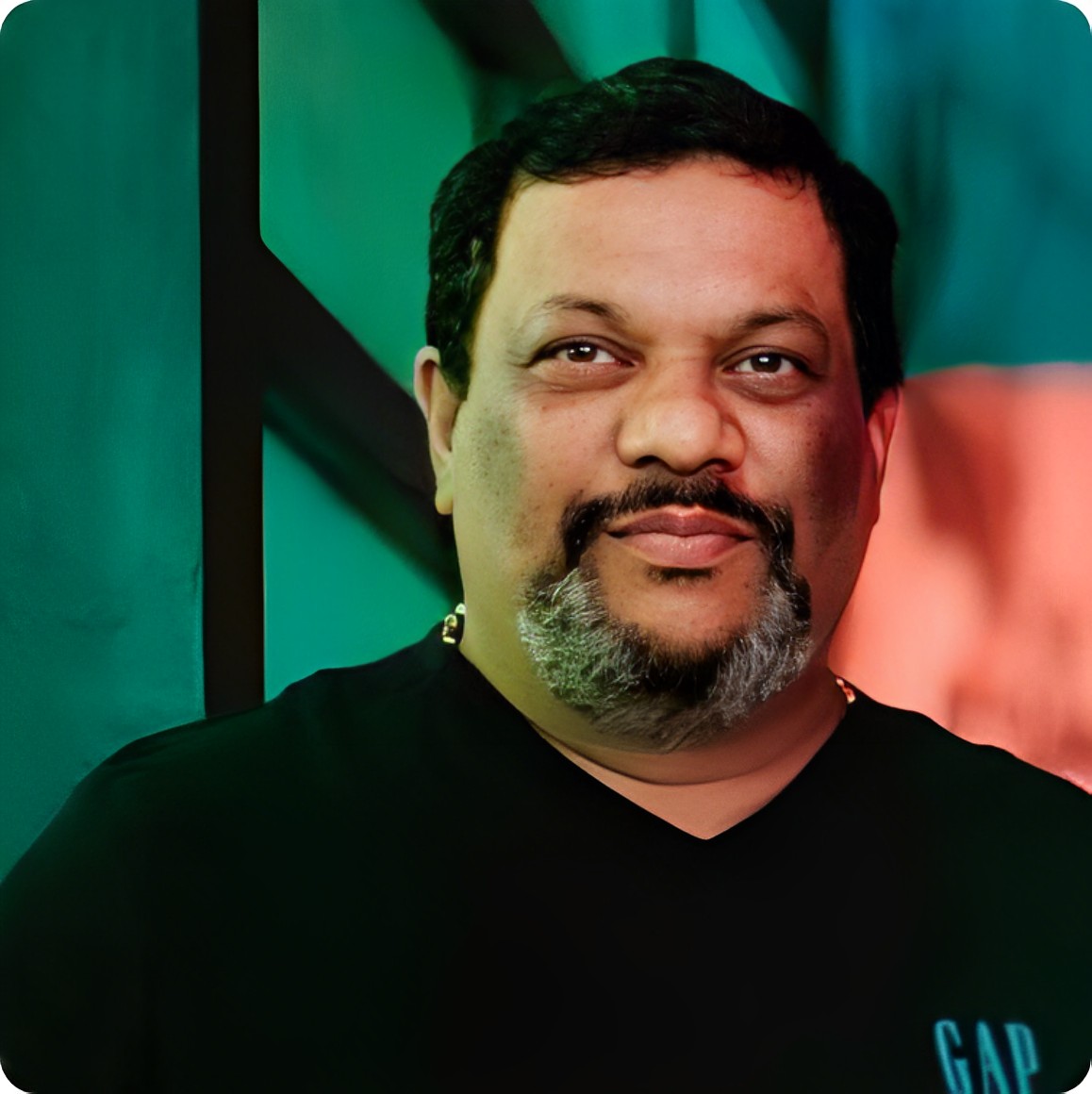 Soumya Mishra
Soumya is a Co-founder and a key figure in fostering collaboration, diversity, and growth in Mindfire. He possesses a deep understanding of all the core functions of the organization. With a cross-functional leadership experience ranging from setting up new facilities, IT infrastructure, to strengthening customer engagements, Soumya offers both dynamism and strength to the company's backbone. Before Mindfire, Soumya worked with JMBaxi, a $40m multi-national shipping, and exports company, and Euclid Networks, a US-based networking company.
Soumya had taken up Chartered and Cost Accountancy as his career before starting off with Mindfire in 1999. His love for travel is boundless and he gives in to his wanderlust whenever he can.