E-commerce & Retail Software Development Solutions
Retail
Mindfire helps retailers provide consistent and customer-centric shopping experiences across all channels. We leverage cutting-edge and disruptive technologies to help them address the pain points in their businesses, innovate and drive growth.
Innovating Solutions
for Retail Businesses
We excel in custom software development, building new products and providing expert recommendations on the use of the right techstacks and tools. Our solutions optimize and make efficient the core functions of your small and mid-sized retail businesses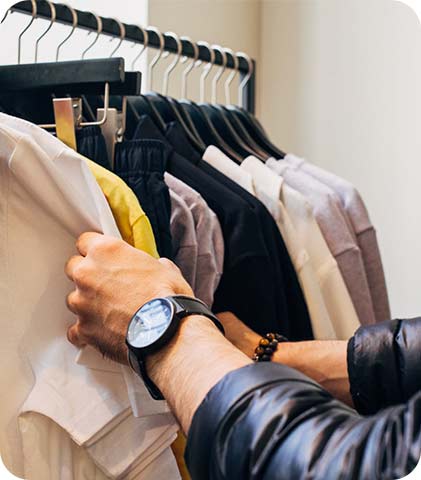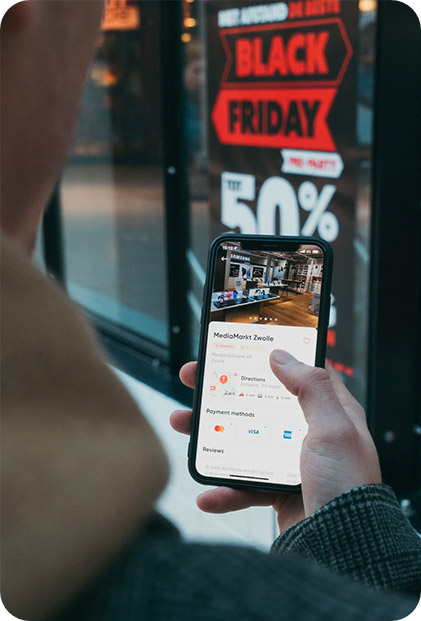 Asset & Product Management
Omnichannel Customer Engagement
Services
Responsive Web & e-Commerce application development
RFID, QR, Bar Code, Smart cart implementation
Product development & enhancement
e-Commerce and e-Marketplace solutions
Enterprise Management Systems
Single-view Retail Management Systems
Data management solutions
Cloud & Mobility Solutions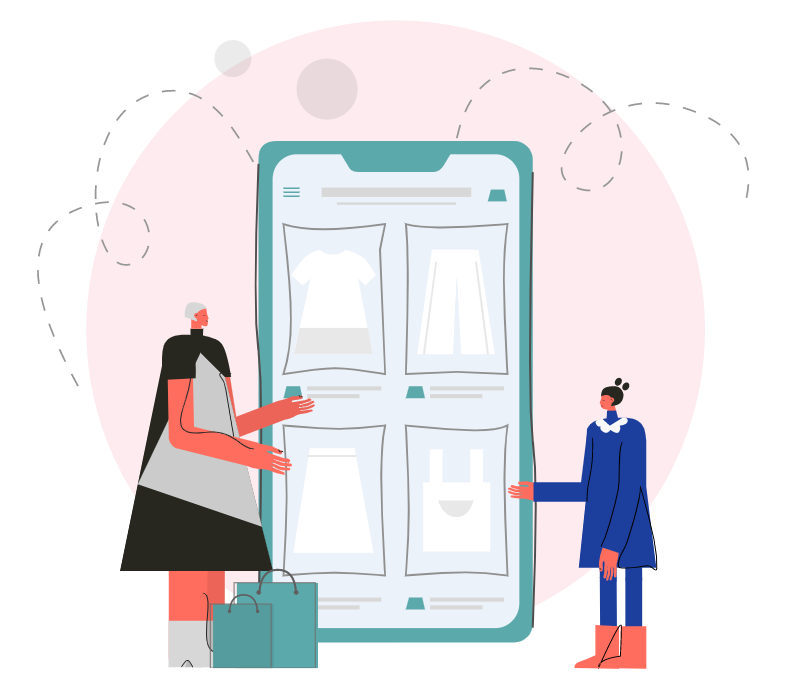 Our Case Studies
Some of the exceptional ideas we made our clients bring to life.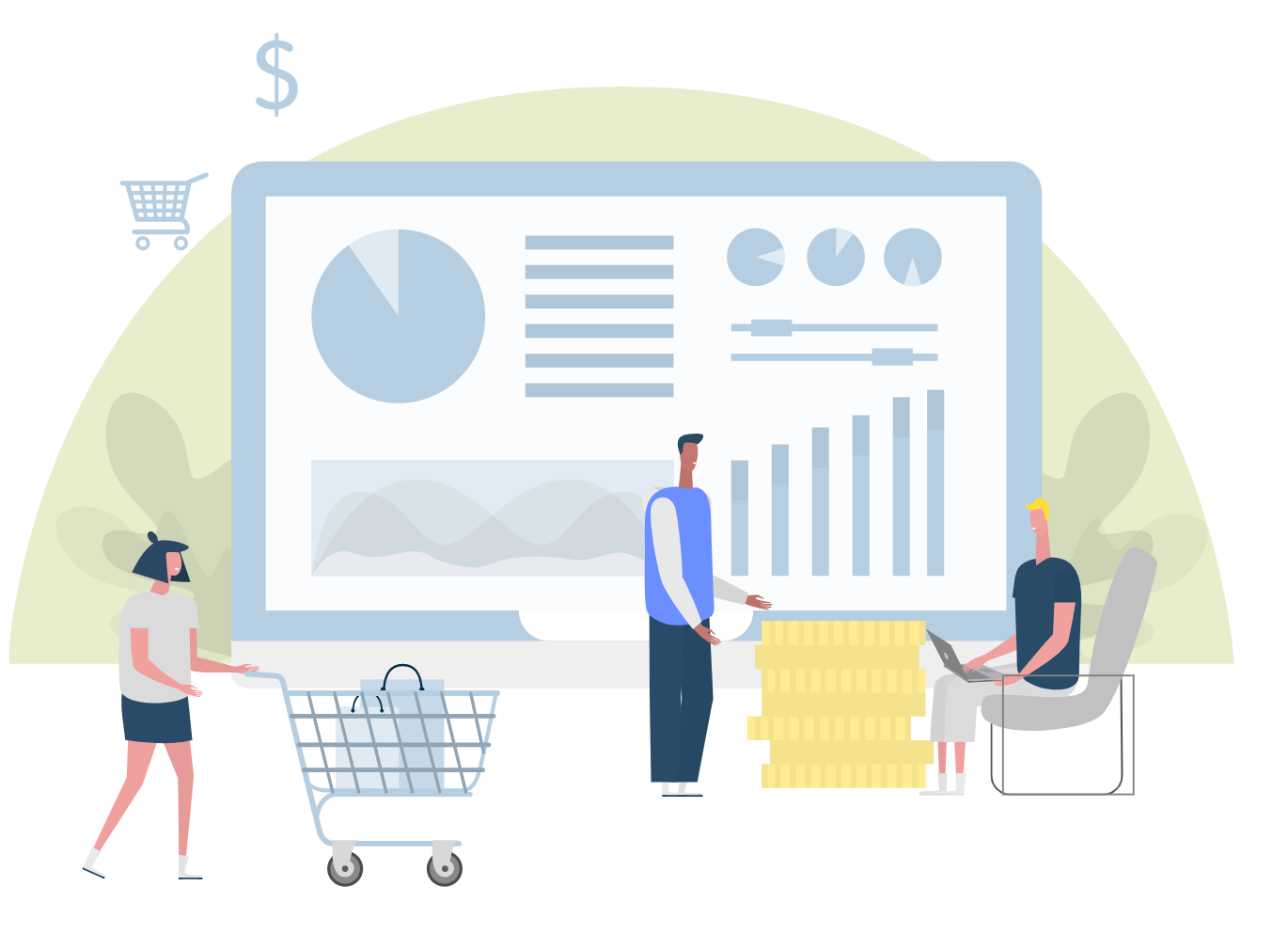 Why Us?
Effcient Inventory & replenishment management
Personalized customer experience
Execution of real-time Pricing and Promotion strategies
Scale and performance to handle high volume of online visitors
Overcome outage and cost overrun
Igniting Ideas
To Solutions
Mindfire has the tech expertise to serve the IT and digital needs of companies. Our services are aimed at enabling them to realize their business goals and outperform their competition.
By entrusting your Software Development needs to Mindfire's Team, you leverage our vast experience in cutting-edge tech-stacks, platforms and industries.