Healthcare Software Development Company
Healthcare
We leverage modern healthcare tech stacks and platforms to build custom solutions that are highly secure and scalable. Enabling varied stakeholders to recognize tangible cost efficiencies, optimized workflows, and enhanced care outcomes.
Innovating Solutions
for Healthcare Advancement
Specialists in custom healthcare software development, we engineer highly interoperable solutions that facilitate medical workflows, administrative tasks and patient care.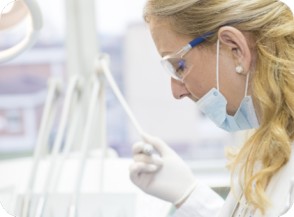 Clinical Care: EMR-EHR, PHR, Decision Support System, LIMS
Remote Care & Monitoring: Telehealth, Telemedicine, Patient Portal, Chronic Health, Management, Patient Engagement
MHealth: Enterprise and Consumer
Interoperability: Provider, Payer, Patient, HIE
Finance: Billing, Claims Handling, Payer Integration
ELearning: Patient Education, CME, LMS, Social Learning
Consumer Portal: Provider-search, Online Medical Stores
Administration: PMS, CPOE, Care Co-ordination, HIS, Sensor-based Tracking
Building Blocks: Cloud Computing, AI, ML, Blockchain, AR, VR, IoMT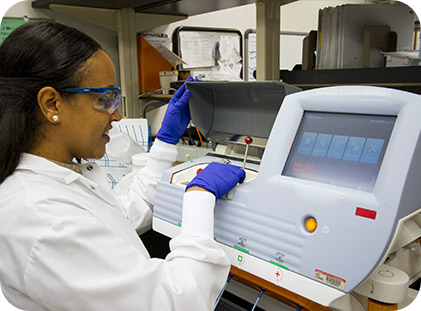 Billing solution interface with Medical Clearinghouses: Zirmed
EMR Interface with 3rd-party Billing Solutions
EHR Integration with Health Information Networks: Surescripts, HCA
Bi-directional interfaces with Labs: Cerner, LabCorp, Quest
eRX integration: Surescripts, MDscripts
Drug Database integration: FDB
Pharmacy-EHR integration: Allscripts
Interface Engines: Lyniate Rhapsody, NextGen Connect, Mirth Connect, Cloverleaf
Cloud Platforms: Salesforce Health Cloud, Azure for Healthcare, Google Health, Apple health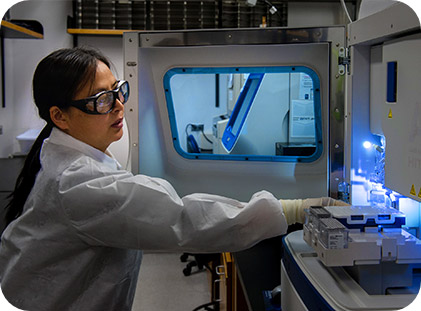 Virtual Primary Care with Real-time Interaction
Clinical Integration of Patient generated health data
Digitization & Secure Exchange of Patient data
Care coordination: In and Out-of-Network
Remote Monitoring and Care
Wearable Technology for Diagnostics, Therapeutics & Tracking
Tracking of Activity, Diet, Fitness, Weight & other vitals
AI-powered Systems: Digital Assistants, Chatbots, NLP, IVR
Patient Education, Engagement & Decision Making
Depth of knowledge in healthcare and strong software engineering capabilities enable us to develop solutions which are meaningful.
Healthcare Software Systems Development
Quality Assurance & Testing
Interoperability solutions
Web 2.0 Capabilities : Social networking, Blogs, Wikis, Community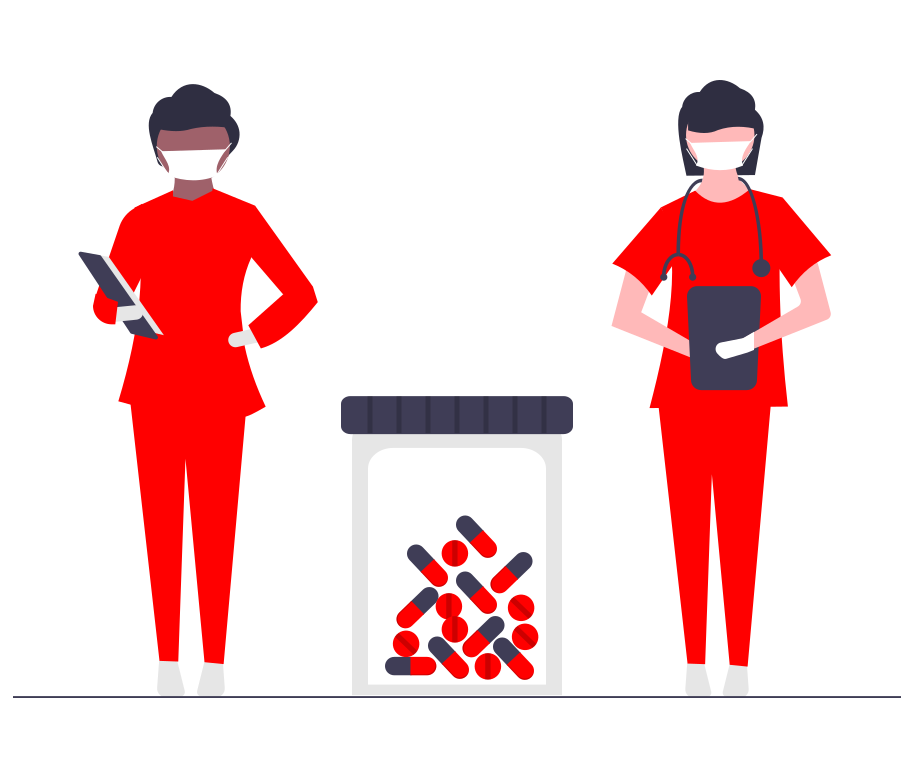 Our Case Studies
Some of the exceptional ideas we made our clients bring to life.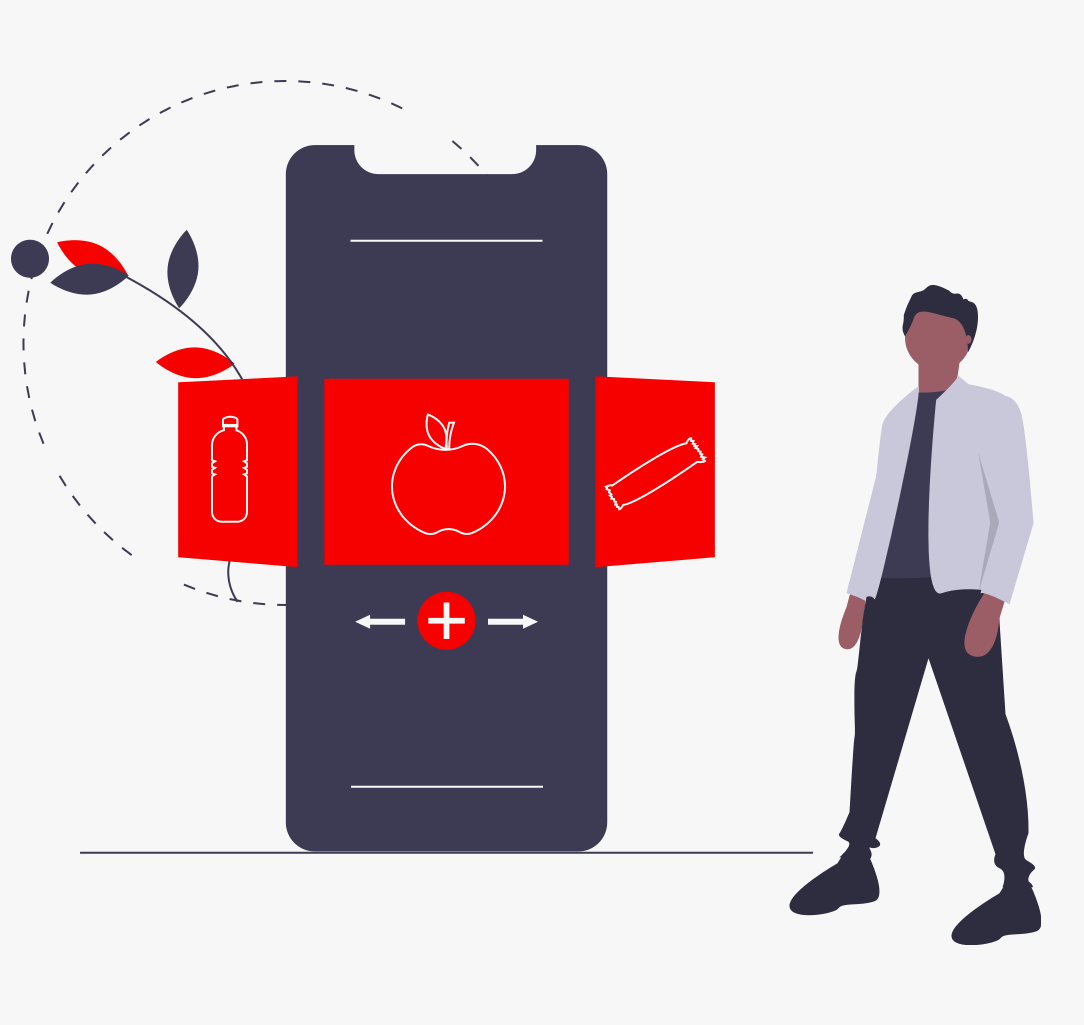 Why Us?
Awareness of regulatory mandates : HIPAA, CCHIT
Hands-on experience in following standards: FHIR, HIPAA, C-CDA, DICOM, SNOMED CT
Ability to develop tightly integrated & interoperable systems
Strong exposure to domain and constituent workflows
Igniting Ideas
To Solutions
Mindfire has the technological expertise to serve the IT and digital needs of companies. Our services are aimed at enabling them to realize their business goals and outperform their competition.
By entrusting your Software Development needs to Mindfire's Team, you leverage our vast experience in cutting-edge tech-stacks, platforms and industries.