Financial Software Development Services
Finance
We are a trusted software development partner to start-ups, technology companies and enterprises in the financial services industry. With expertise across all major technologies, we help them build robust and secure fintech products in quick time.
Innovating Solutions
for FinTech Advancement
With 20+ years of advanced tech experience, we develop high-performing digital solutions for our clients which are resistant to data breaches and meet the evolving demands of the global consumers.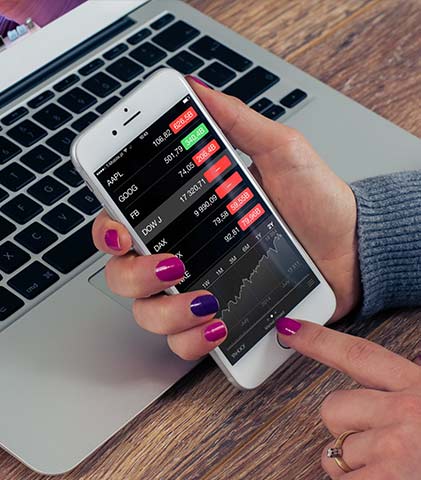 Wealth Advisory Companies
Loan & Credit Service Providers
Exchange & Brokerage Firms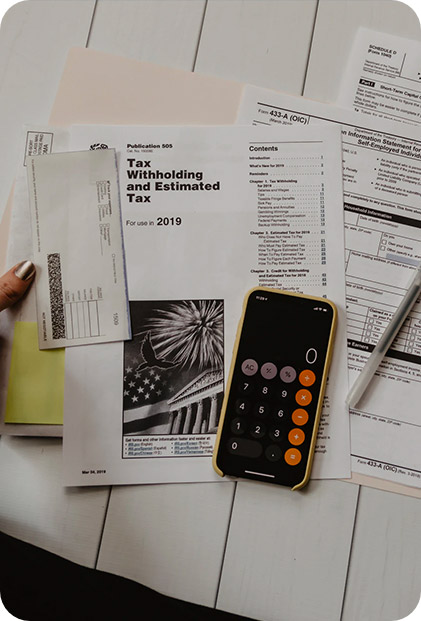 Finance Management Software
Healthcare Financial Services
Insurance Management System
Brokerage Management Software
Trading Lifecycle Management
Accounting Software:
Payroll, Invoice, Audit, Cash flow etc.
Investment Management software
Credit Processing Solution
Advanced Reporting & Analytics
Services
Custom Fintech App Development
Platform Development & Integration
Payment Gateway and API development
Interaction with Payment Systems
Workflow Management System
Enterprise Application Integration
Enterprise Reporting Solutions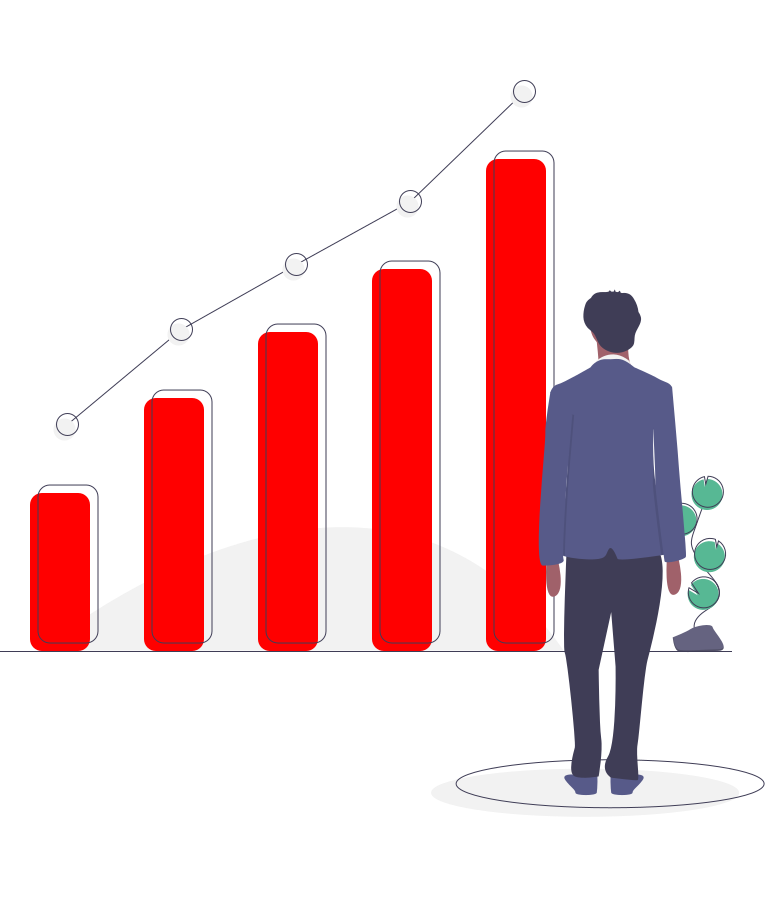 Our Case Studies
Some of the exceptional ideas we made our clients bring to life.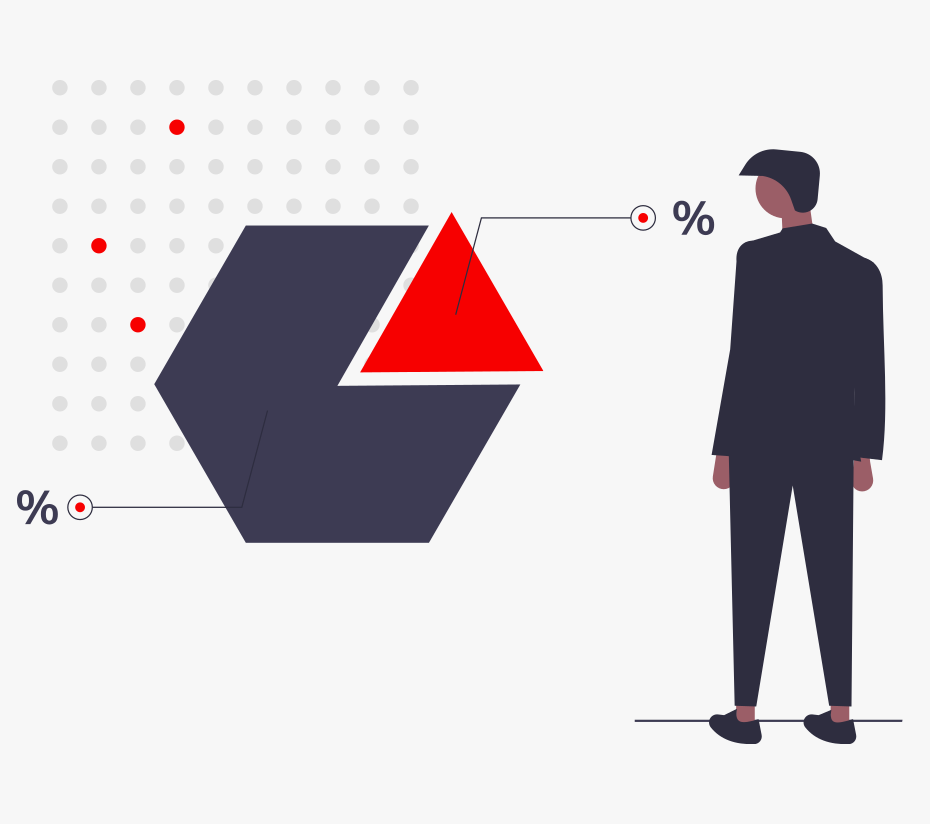 Why Us?
Full-stack remote development talent with exposure to the latest technologies - Cloud, IoT, Blockchain, AI, ML etc.
Extensive experience in delivering products for disruptive FinTech startups, payment service providers, online lending platforms, insurance companies, and players in digital banking
Solutions are compliant to the global measures of security
Ability to develop solutions from scratch or contribute to an ongoing project
Igniting Ideas
To Solutions
Mindfire has the tech expertise to serve the IT and digital needs of companies. Our services are aimed at enabling them to realize their business goals and outperform their competition.
By entrusting your Software Development needs to Mindfire's Team, you leverage our vast experience in leading-edge tech-stacks, platforms and industries.