Software Maintenance and Support Services
Maintenance
& Support
We ascertain stability and flawless performance of software systems at their optimum levels, besides also getting them to adapt to the changing business needs.
At Mindfire, we provide software maintenance and support services for all the products and solutions we develop, as well as for those that our clients want us to step in and handle.
Application Maintenance
Performance Management & Optimization
Troubleshooting and Remediation
Upgrades
Technology Upgradation: OS, Framework, Database, Programming Language
Replacement with Evolving & Advanced Versions
Enhancements
Functionality Improvement
Address Scalability Needs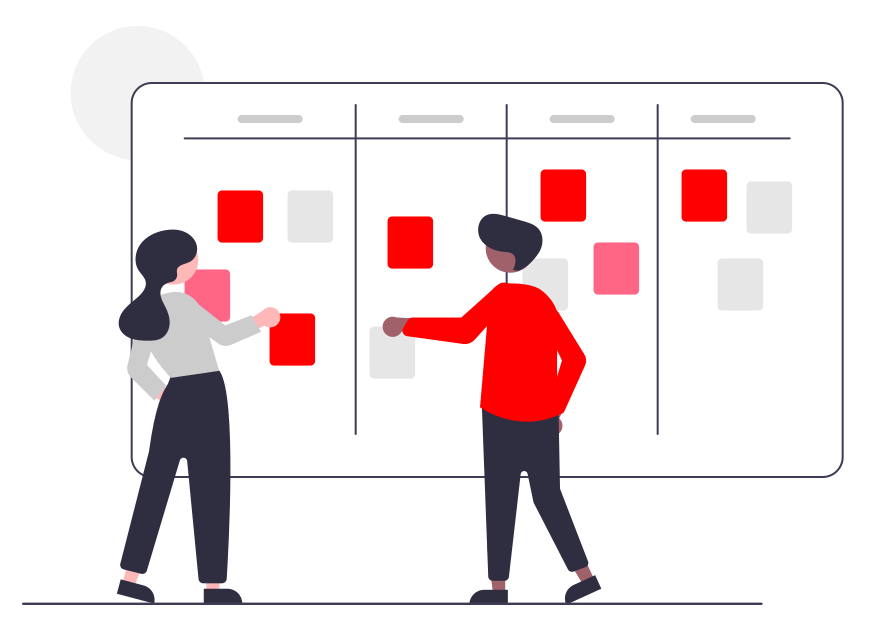 Igniting Ideas
To Solutions
Mindfire provides end-to-end software solutions to meet the IT and digital needs of companies across all major industries. From startups to grownups and market leaders, our services are aimed at enhancing efficiency, stepping-up business growth and improving our client's digital presence.
By entrusting your Maintenance & Support Projects to Mindfire's Team, you will leverage our flexible engagement models and vast experience in leading-edge tech-stacks, platforms and domains.