Software Migration & Modernization Services
Migration &
Modernization
We upgrade solutions in order to adapt to the changing needs of the consumers, besides bringing down costs, improving efficiency, expanding business goals and sparking better outcomes.
As newer technologies disrupt and gather pace, it is important to embrace and ride on the momentum in order to stay relevant to the times
Services
Application Migration and Porting
Modernization of Legacy Applications
Application Containerization
Server, Database, OS, Technology Modernization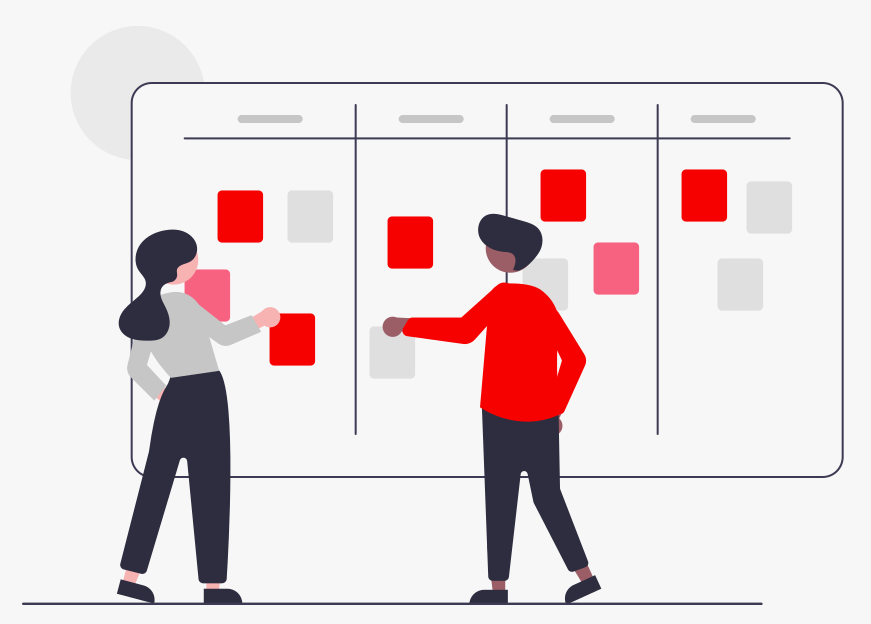 Cloud Migration
Experienced in Azure, AWS, IBM Cloud, GCP
Website Migration
Experienced in Drupal, Joomla, WordPress
Migrate to PHP, Java, Asp.Net, Ruby, JavaScript, Python
Migrate to MEAN, MERN Stack
Platform Migration
Migration Windows, Linux, Unix, Mac OS X
Migration to Native/Hybrid/Cross-Platform
Server Migration
Configuration of Web, Application and Database Server
Measures for Disaster Recovery and Backup
Expertise in Apache Web Server, IIS, Nginx
Database & Data Migration
Data Extraction and Conversion
Data Archival and Storage
Databases:
MSSQL, MySQL, MariaDB, PostgreSQL, AWS Dynamo DB, MongoDB
Modernization
Application Assessment: Baseline, Segment and Priorities
Application Discovery: Streamline Interdependencies Amongst APP Components
Migration of Languages, Databases, Platforms
Digitization: AI, ML, Mobility, Cloud, Analytics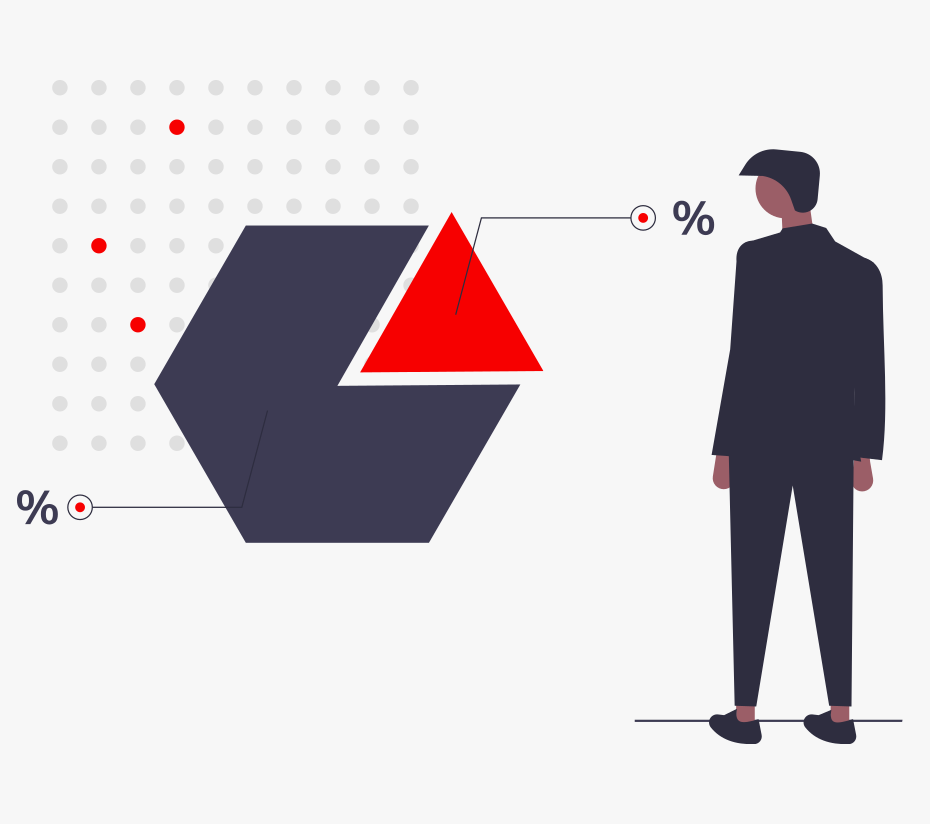 Our Case Studies
Some of the exceptional ideas we made our clients bring to life.
Igniting Ideas
To Solutions
Mindfire provides end-to-end software solutions to meet the IT and digital needs of companies across all major industries. From startups to grownups and market leaders, our services are aimed at enhancing efficiency, stepping-up business growth and improving our client's digital presence.
By entrusting your Migration or Modernization Projects to Mindfire's Team, you will leverage our flexible engagement models and vast experience in leading-edge tech-stacks, platforms and domains.