Java Development Company
Java
Applications built in Java offer you Stability, Performance and Compatibility. To meet your unique business needs, we have certified experts ready to leverage all facets of the incredibly robust Java Platform.
We will use the framework that is most aptly suited to meet your business needs. Our full-stack developers will offer you outstanding results.
Enterprise Java App development
Custom Java Web development
Upgrade & Re-engineer Apps to latest Java Tech Stack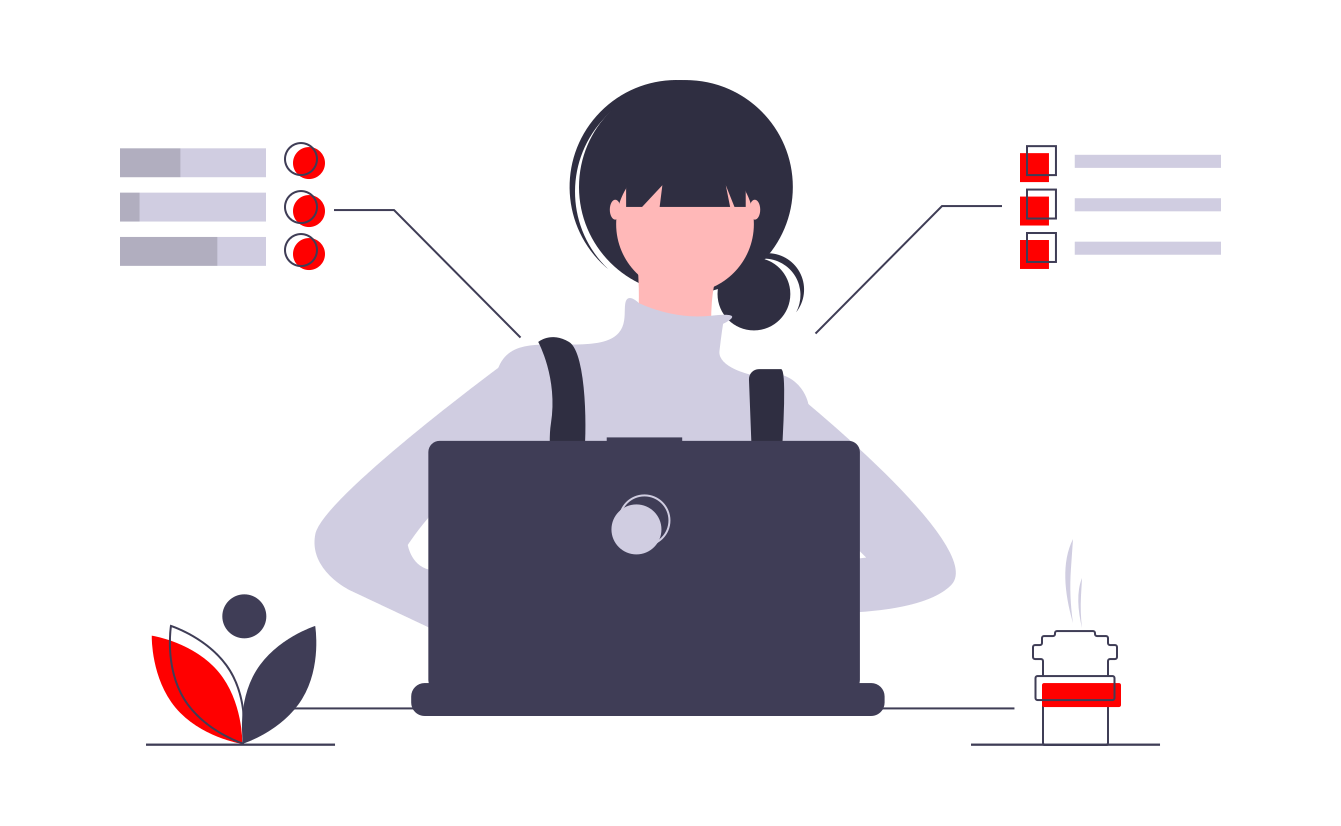 Tech Building Blocks
BI
AR
ML
BlockChain
Microservices
Cloud Computing
Containers
CI/CD
Technologies
Frameworks
Spring (Cloud, Boot, MVC, AOP, Security, Batch), Java Persistence API (JPA), Hibernate
Architecture
SOA, SPA, SSR, MPA, Serverless, Microservice
Database
MSSQL, MySQL, MariaDB, Oracle, PostgreSQL, MongoDB, Apache Cassandra
UI Frameworks
Angular, React JS, Ext JS
Message Queue
RabbitMQ. Apache Kafka, AWS SQS, Redis
Reporting
Apache POI, Jasper, PowerBI, Pentaho
Tools
Maven, jUnit, JMockit, Swagger, ELK Stack (Elasticsarch, Logstash, Kibana), Log4j, Jenkins, Bamboo, Swagger, SonarQube
Our Case Studies
Some of the exceptional ideas we made our clients bring to life.
Igniting Ideas
To Solutions
Mindfire provides a full-stack solution responding to the IT and digital needs of any company. From startups to grownups and market leaders, our services are aimed at increasing business growth and improving our client's digital presence.
By entrusting your Java Development Project to Mindfire's Team, you will leverage our flexible engagement models and vast experience in leading-edge tech-stacks, platforms and domains.