Expertise in
Salesforce
Embark on a transformative journey for your business with our custom Salesforce development solutions. Experience the remarkable scalability of the platform, ensuring your growth remains uninterrupted as you navigate changing demands.
Get comprehensive services designed to guide your business through every stage of transformation, from conceptualization to realization. Our certified Salesforce experts will ensure that your vision is understood right, and meticulously brought to life within the Salesforce ecosystem.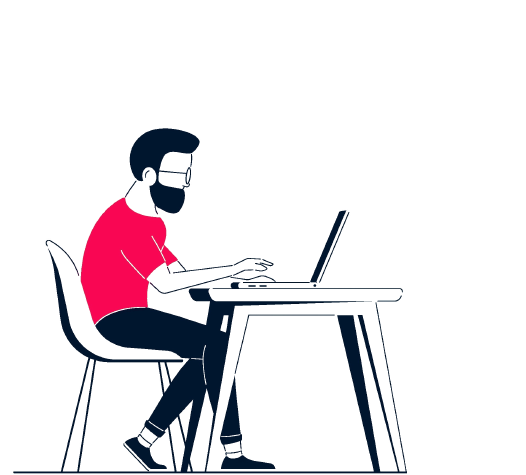 What can we do
What sets us apart is our commitment to tailored solutions. We recognize that every business need is unique, and our approach is to meticulously craft solutions to fit those specific needs. Blending Salesforce with cutting-edge technologies, we ensure that your solutions are robust and poised for the future. Broadly, we offer the following set of services :
AppExchange App Development
Upgrades and Enhancements
Configuration
We fine-tune settings, layouts, and functionalities to optimize your workflow and drive productivity, all while maintaining Salesforce's best practices and standards. Let us unlock the full potential of Salesforce for your business with our expert configuration services.
Manage Objects, Custom objects, Fields, Relationship
Managing Security roles & Authorizations
Managing Approval Process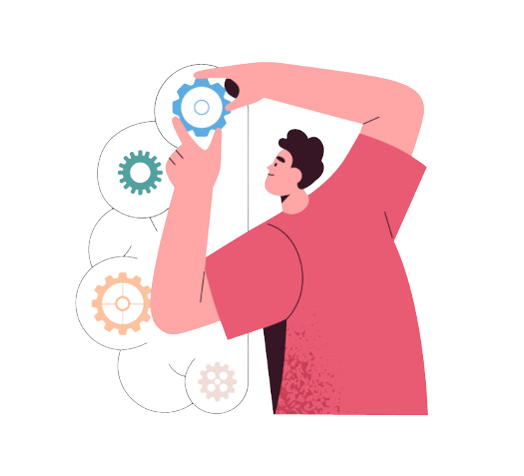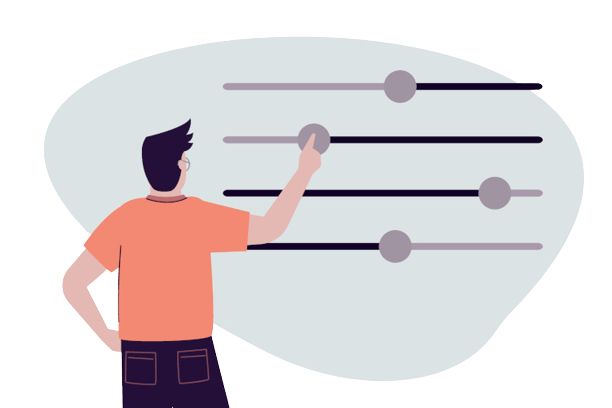 Customization
Our expertise ensures that your Salesforce environment aligns perfectly with your unique business processes, enabling you to maximize efficiency and achieve your goals.
Complex business logic implementation using Apex
Building UI using LWC/Visualforce/Aura
Custom report by getting data from various objects
Write unit test to have the good code-coverage
Integration
Unlock the power of connected systems with our tailored Salesforce integration expertise. Our custom integration service seamlessly connects Salesforce with your other critical systems and applications, facilitating smooth data flow and real-time information access.
API integration using REST and SOAP
Igniting Ideas
To Solutions
At Mindfire Solutions, our expertise shines through in every facet of Salesforce development. With a team of seasoned, certified Salesforce professionals, we bring years of collective experience to the table. Our developers, consultants, and integration experts collaborate seamlessly to ensure your Salesforce journey is one of success and innovation.
By entrusting your Software Development needs to Mindfire's Team, you leverage our vast experience in cutting-edge tech-stacks, platforms and industries.