Leading-Edge Testing Services
AI-assisted Testing
The last decade of software testing witnessed heavily scripted automation test frameworks and coding slowly became a synonym for automation testing.
With that, testers focused more on their coding skills, tools and framework knowhow rather than focusing on creative tests. Scripted test automation has definitely empowered the industry to achieve smother regression, no doubt, but the time and effort ROI always remained questionable. The new-age tools powered by AI concepts have given a new meaning to test automation.
At Mindfire, we have adapted to many proprietary test tools that are AI/ML powered. Our automation testers can easily learn and adapt to any such tools and come up with automation test cases very quickly. Here is our perspective on test automation powered by AI tools
Minimal or no scripting required, hence tests are developed much quicker
Most tools are self healing, maintenance of tests is seamless
Challenging automation scenarios can be easily automated with AI. So maximum automation coverage can be achieved.
Visual and UI test automation is extremely quick and easy
Predictive testing is possible – know what tests to run when a piece of code changes
Automatically build test cases by spidering on real environment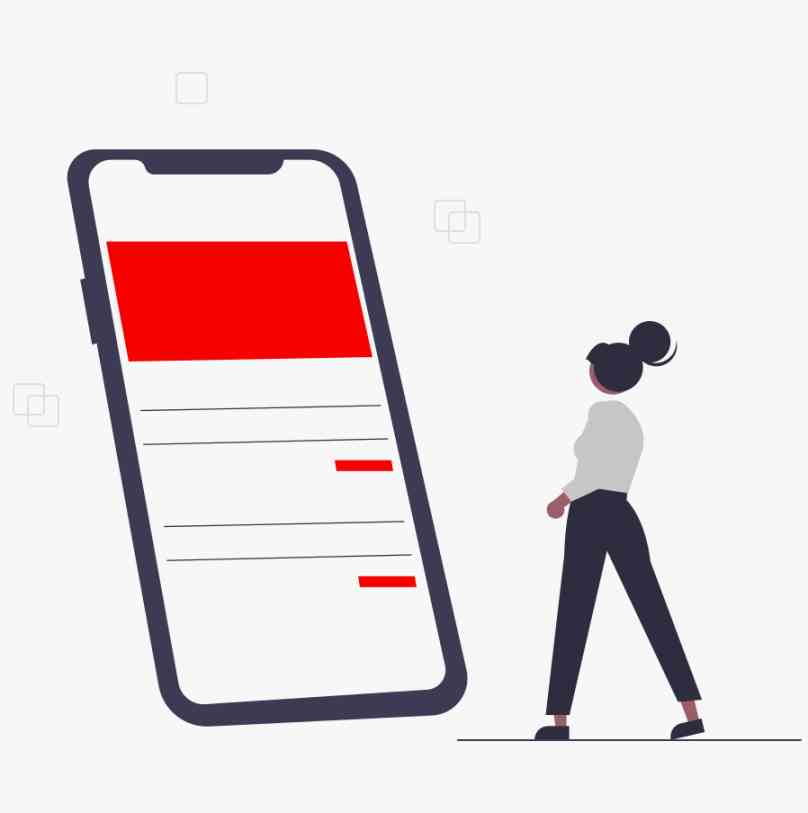 If you are considering on leveraging any AI-powered tools in your test automation process, you can rely on us to learn, implement and deliver successful testing framework in no time with the too
Our Case Studies
Some of the exceptional ideas we made our clients bring to life.
Igniting Ideas
To Solutions
Mindfire provides end-to-end software solutions to meet the IT and digital needs of companies across all major industries. From startups to grownups and market leaders, our services are aimed at enhancing efficiency, stepping-up business growth and improving our client's digital presence.
By entrusting your QA & Testing Project to Mindfire's Team, you will leverage our flexible engagement models and vast experience in leading-edge tech-stacks, platforms and domains.