Claris FileMaker Development Company
FileMaker
We are a Claris Partner with close to 2 decades of experience building Enterprise Business Solutions and Cross-platform Products using FileMaker.
Mindfire offers tailor-made FileMaker solutions to enable our customers to overcome their business challenges and plan out their digital transformation journeys with certainty.

Enterprise Business Solutions
Cross-Platform Software Products
Web Solutions consuming Data API
Segmented Databases for Large Enterprises
FileMaker Go App Development for iPhone and iPad
Custom Reports and Charts
Database Migration: MySQL, SQL Server, Oracle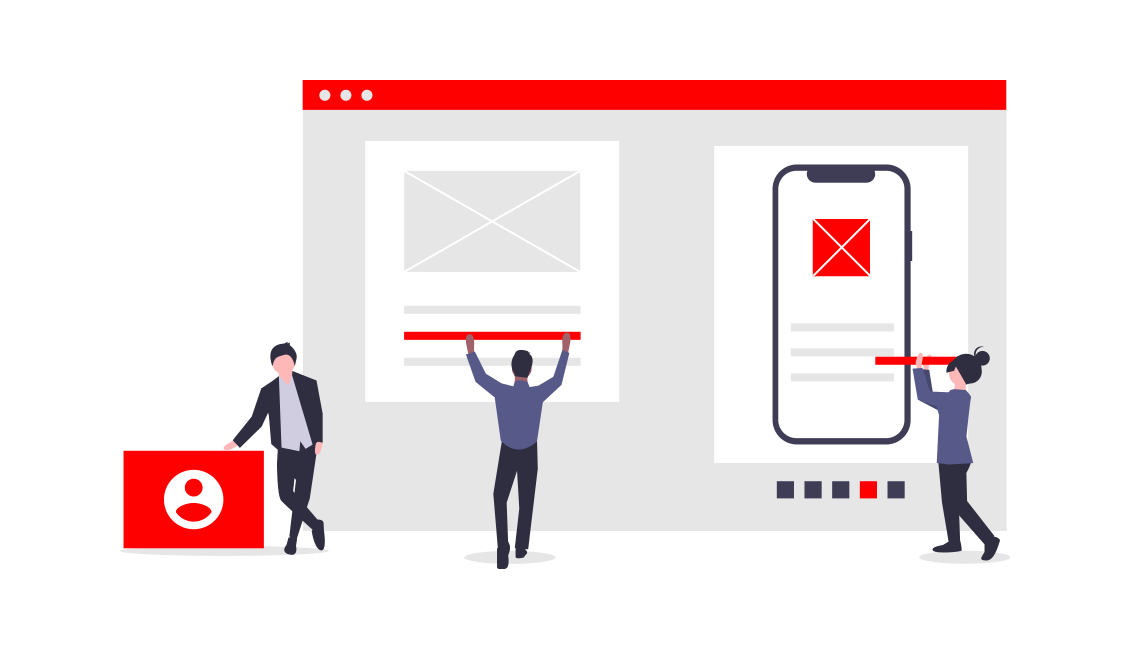 Tech Building Blocks
FileMaker Plugins
Cloud Computing
Technologies
Platform
Claris FileMaker 2023 – Claris FileMaker platform, Claris FileMaker Pro, Claris FileMaker Go, Claris FileMaker Server, Claris FileMaker Web Direct
Server
FileMaker Server, FileMaker Cloud
UI Technologies/Framework
HTML, CSS, JavaScript Libraries/Framework, PHP
Plugin Exposure
360Works, Productive Computing Inc, Seed Code, Digital Fusion, Troi, 24U Software, FusionCharts, MBS, Geist Interactive
Certifications
Claris Partner, FileMaker Certified Developer
Our Case Studies
Some of the exceptional ideas we made our clients bring to life.
Igniting Ideas
To Solutions
Mindfire provides end-to-end software solutions to meet the IT and digital needs of companies across all major industries. From startups to grownups and market leaders, our services are aimed at enhancing efficiency, stepping-up business growth and improving our client's digital presence.
By entrusting your Maintenance & Support Projects to Mindfire's Team, you will leverage our flexible engagement models and vast experience in leading-edge tech-stacks, platforms and domains.