People
Culture
Mindfire sports a culture of spirited growth, achievement, commitment and teamwork. We provide excellent opportunities, and expect excellence in the efforts of people.
Mindfire does not endorse traditional mindsets. Things are changing and improving all the time, and every person matters. Performance is instantly recognized and rewarded. Every person's career receives attention, and proceeds with positive energy. Business earnest is balanced by indulgence in activities that bring about fun and relaxation.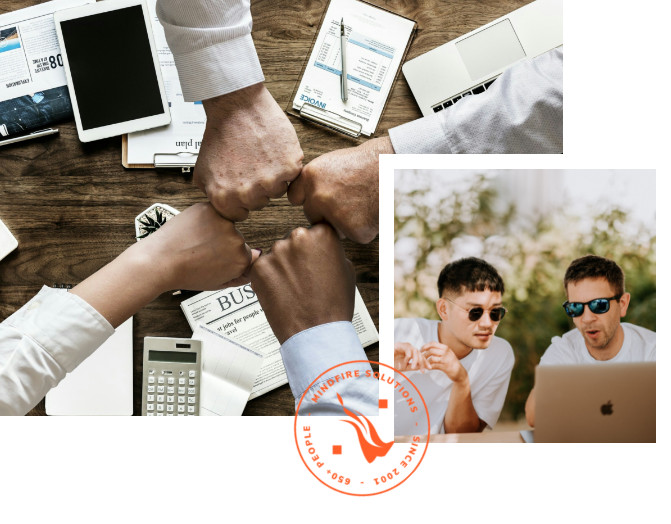 Obviously, the workplace is vibrant and open. Facilities are excellent, and provide you with the support required for executing complex projects.
But this is all as it should be, in any good software company. We urge you to look beyond as well.
Mindfire was started with an unwavering vision to build a global software engineering powerhouse. Since the goal is more of a journey than a destination, it needs people who can offer their unflinching commitment to the cause. It is only by working in tandem, constantly striving and raising the bar that we stand a chance of realizing it.
We believe client commitments are set in stone. And so is our set of fundamental values. We encourage a culture where people voluntarily go the extra mile to deliver excellent results and exceed expectations.
Fluidic
We believe in open lines of communication. Our teams are nurtured with timely feedback and matching opportunities without red tape between C-level managers and team members
Mindifre's advanced engineering centers have excellent infrastructure, pleasing interior and exterior design, and inspiring working environment.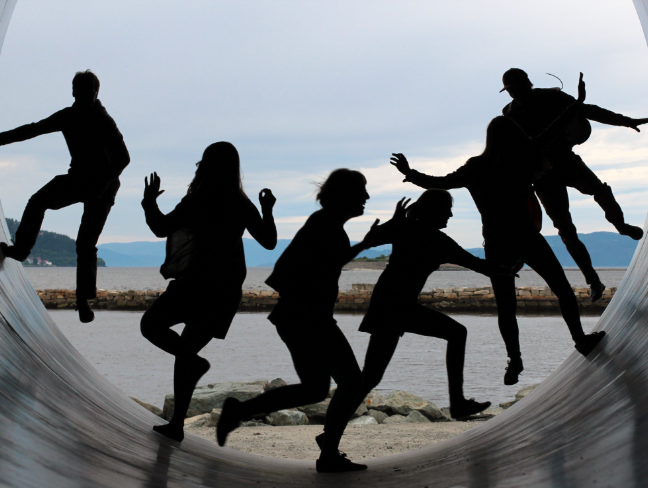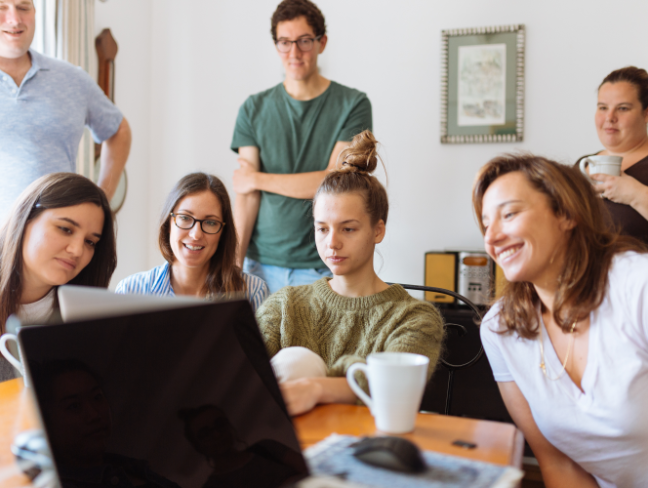 Infinite Possibilities
Envision being part of a fast-paced, stimulating, and friendly company with a vibrant culture.
We have spent years strengthening the pillars of our establishment. We have reasons to believe that successive years of stellar growth are right ahead of us. While we are confident of this possibility, we know that the only way to ascertain it is by delighting our clients and employees and staying invested in our relationships with them.
Igniting Ideas
To Solutions
Mindfire has the tech expertise to serve the IT and digital needs of companies. Our services are aimed at enabling them to realize their business goals and outperform their competition.
By entrusting your Software Development needs to Mindfire's Team, you leverage our vast experience in cutting-edge tech-stacks, platforms and industries.