Blog
Here is a list of White Papers written by the software application developers and QA test engineers at Mindfire Solutions.
Most include our original writing whereas some are to be read in accompaniment with deeper material.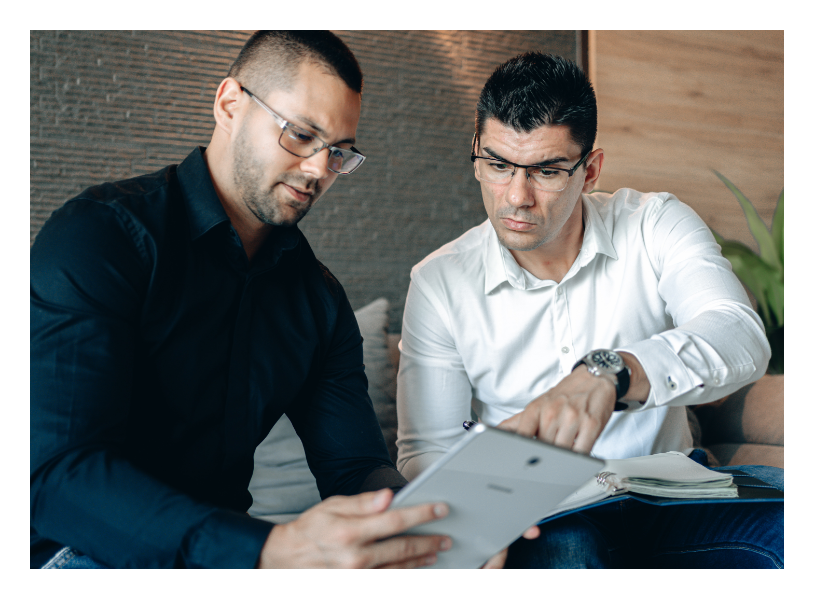 Ignite your
Ideas to Life
We have a few clients who have been working with us back from when we started (that's 20 years!), and a good number of clients who have worked with and loved us for more than 10 years!